The shooting of an Australian woman by US police has raised serious concerns after it was revealed the officers didn't have their body cameras turned on.
Justine Damond, believed to be aged in her 40s, was killed in Minneapolis about 11.30pm local time on Saturday after two officers responded to a report of a possible assault.
Ms Damond, originally from Sydney and also known as Justine Ruszczyk, was a trained veterinarian who worked as a spiritual healer and meditation teacher.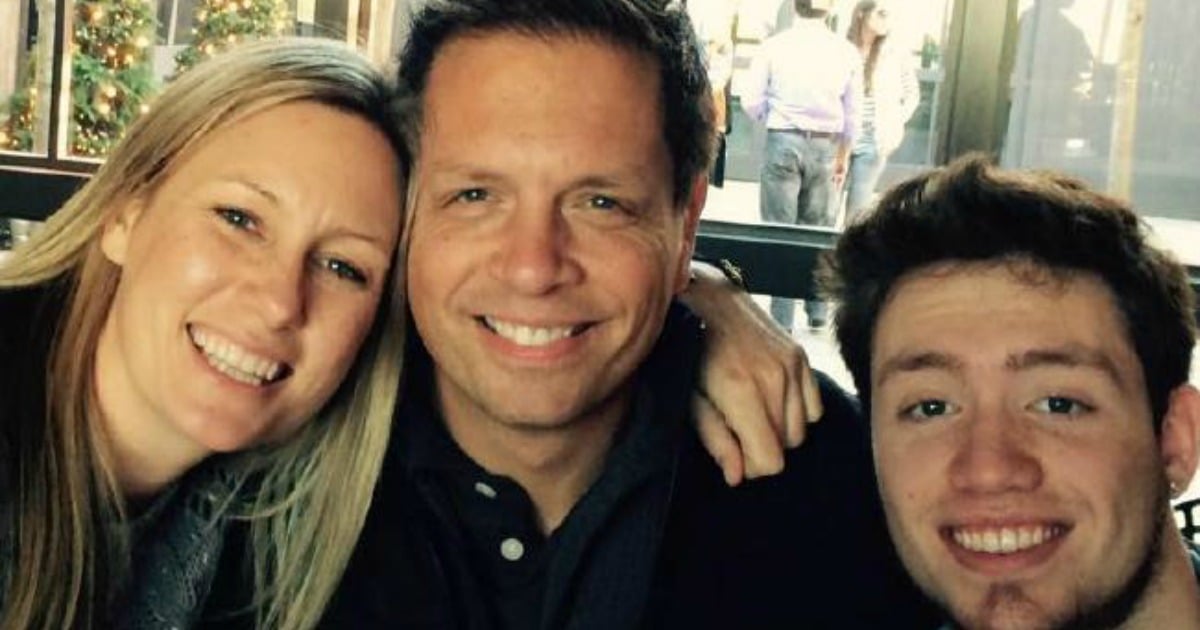 Her stepson Zach Damond, 22, said she called police after hearing a noise near their house in the suburb of Fulton.
"My mum was shot for reasons I don't know," Mr Damond said in a video posted on Facebook.
"I demand answers ... I'm so done with all this violence.
"I just know she heard a sound in the alley so then she called the police and the cops showed up.
"She was a very passionate woman, she probably thought something bad was happening and then next thing I know they take my best friend's life."