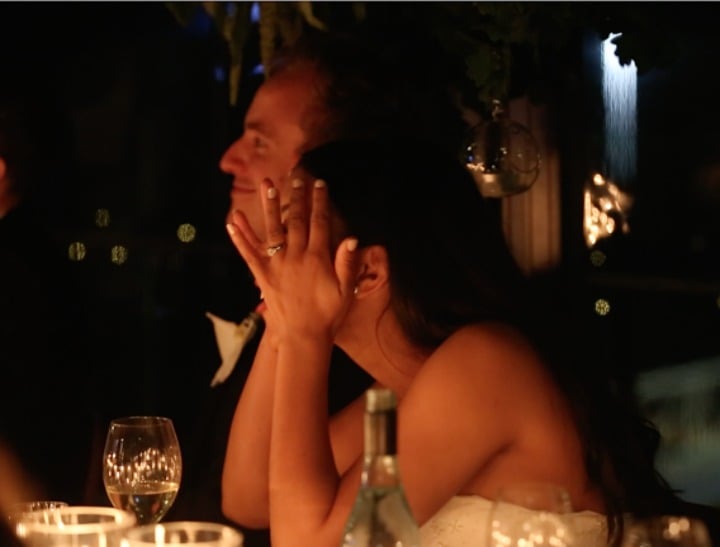 My wife loves A$AP Ferg.
Something about his fierce brand of Harlem rap gets her excited. She listens to him every single day. She likes every one of his tracks. She especially likes his real bangers though. The ones with bass that could shake your teeth loose. And lyrically she goes for the hard stuff as well – the filthier a song is, the more she likes it. She zooms down the freeway with these tracks blaring and she spits every word with an aggression I find scary at times. My wife is a bad bitch. I mean that in the nicest possible way of course.
But she wasn't always my wife. She used to be my fiancé. And when we first got engaged she said that she wanted our wedding to be two things – memorable and unique. She didn't want it to melt into all the others.