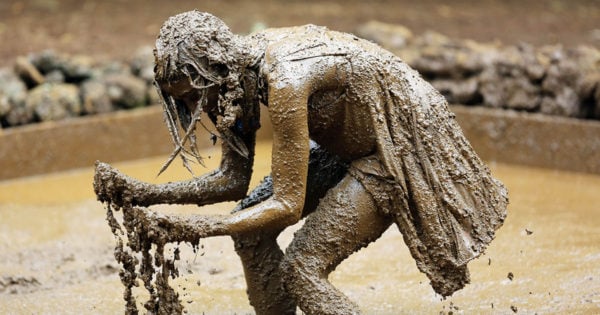 Contestants who sign up to Australian Survivor are under no illusion that they are headed for a luxury island escape.
There's nothing to eat but rice and coconuts, you're subjected to gruelling challenges on next to no sleep and there's not a hot shower in sight.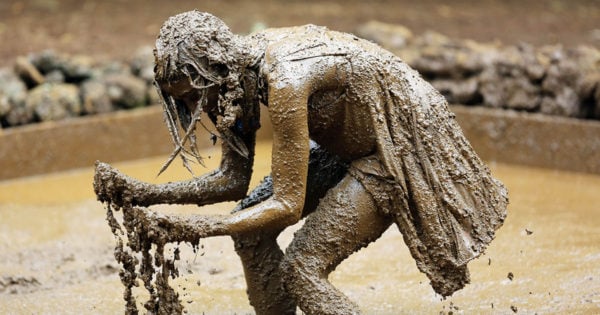 But, contestants aside, there's someone else we need to make sure is sleeping well at night: our host, and Australia's newest national treasure, Jonathan LaPaglia.
Luckily, Jonathan confirmed to Mamamia that his digs during his stay in Samoa were just fine, thank you very much, but we wondered whether he ever felt guilty at leaving the poor, broken-spirited contestants to head back to a luxury suite at the end of a hard day of filming.