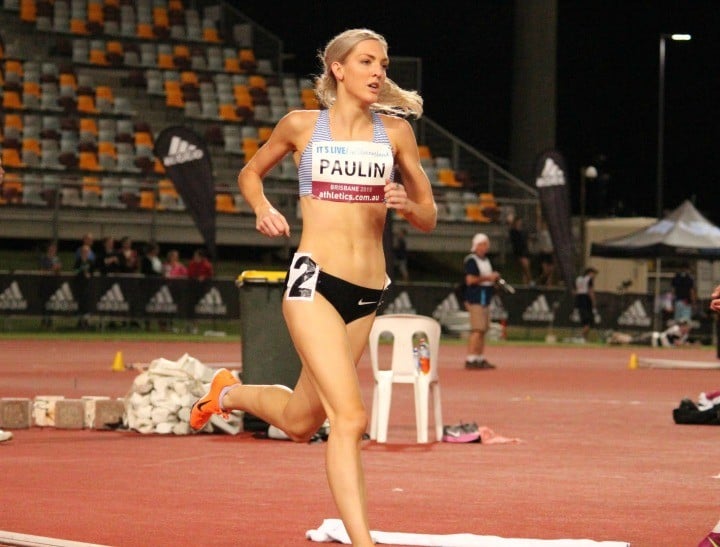 Need a little exercise inspo? These inspiring women will kick you out of bed in the morning.
Sure, Sally Pearson and Torah Bright are household names – but there are a host of other female sports stars who are also among the world's best.
These women are making a splash on the sporting circuit and the one thing they have in common? They are do-ers and go-getters – they make their dreams a reality.
So here are six Aussie sports stars who have flown under the radar, but deserve to be celebrated for their spectacular performances and their inspiring attitude.
1. Amanda Paulin, track and field athlete.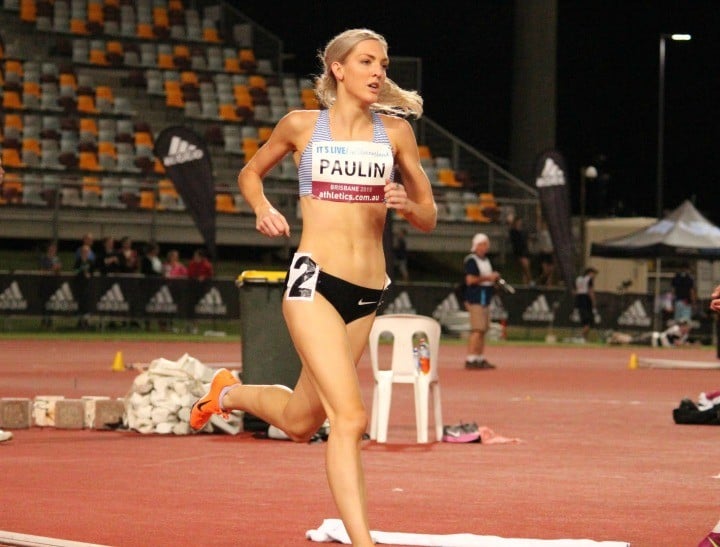 Amanda Paulin is an elite distance track and field athlete who is ALSO doing Post Grad Law at La Trobe Uni (you know, in her spare time).
"Track and field runs (pun intended) in my family. From a young age I was taken to all kinds of athletics meets to watch my dad run and I couldn't wait to get onto the track myself one day," Amanda told Mamamia.
"The way I balance my studies and athletic career is really important to me because any time one activity becomes all-encompassing I tend to find it more stressful and less enjoyable. Even if some experiences don't meet your expectations it's just as valuable knowing what doesn't work for you, as knowing what does."
2. Alex Blackwell, cricketer.