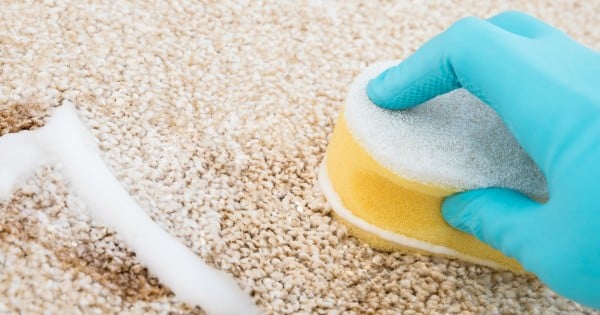 If the Australian housing market wasn't depressing enough in its current state, it's now being predicted millenials will be likely to rent for the entirety of their lives.
So, with more renters entering the market, it's only reasonable that we start asking for more rights in return.
Here are five of the archaic rental laws we think need reviewing.
1. The length of lease terms.
It's estimated a huge number of Gen X and Y renters will remain in the market for the entirety of their lives, never crossing over to the home-owner promised land. With decades ahead of us, the issue of lease terms needs to be reconsidered.
Currently the standard lease term throughout Australia is 12 months, and while it's often possible to negotiate for less, it's harder to negotiate for more. Yet in major rental cities throughout other parts of the world (think New York, Berlin, Paris) lease periods are offered for as long as 10 years.
The larger amount of time not only offers the property owner certainty of long-term income, but also allows the renters to truly settle and emotionally move into the space without fear of having to pack everything up again and re-enter an already treacherous market just one year later.
Watch: "It's just really out of the question for me," one renter says about home owning. (Post continues after video.)
2. The definition of wear and tear (and how it affects your bond).
It might come as shocking news to landlords, but sometimes when you're living in a space for an extended time the desire to hang a picture arises. It's crazy, we know.
But protecting the bond of renters who decide to do something wild like hang a painting above their lounge is the dream of many a tenant.
And things like carpet? They tend to wear out with time, and sometimes spills are made.
Again, protecting the bond of people who have committed no crime but actually live ('real life' live, not 'catalogue' live) in the property should not be penalised for doing so, as they often are under the current tenant laws.