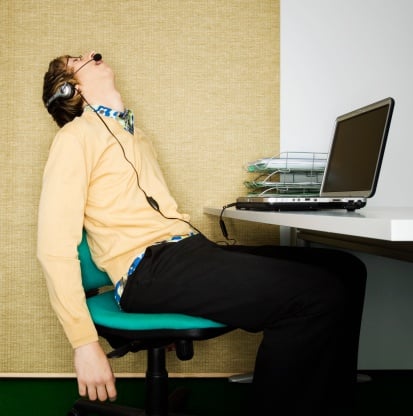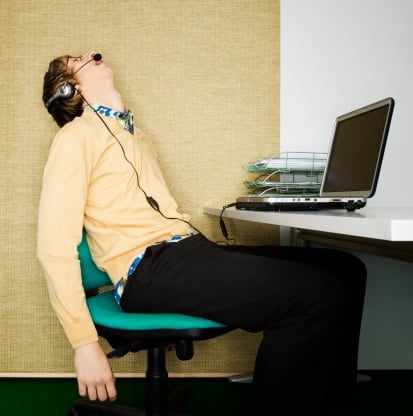 By HELEN VNUK
Australians work too hard. It's true. We need to give ourselves a break. We need more reasons to get together and celebrate everything that's great about Australia.
To put it simply, we need more public holidays. In the interests of boosting national morale, here are six suggestions.
1. Kate Middleton's Birthday (January 9).
Sure, we celebrate the Queen's birthday, but let's be honest, our favourite royal is obviously Kate.
We love her clothes, we love her adorable baby, we love the fact that she's just like us (except English, awfully rich and maybe a bit more elegant).
On Kate Middleton's Birthday, women across the nation should put on a big hat and drink a toast to Kate. Long may she reign as our queen of style.
Just as an FYI, you should know that this post is sponsored by Dan Murphy's. But all opinions expressed by the author are 100% authentic and written in their own words. 
2. Cold Chisel Day (April 28).
Just as the Scots honour their national poet, Robert Burns, we Aussies should honour our national poets, Cold Chisel.
Is there anything that unites us and brings a tear to our eyes more than a rousing chorus of "Khe Sanh"? If there is, I haven't heard it.
We should celebrate Cold Chisel Day on Jimmy Barnes's birthday with a national sing-along. (Or perhaps that should be shout-along).