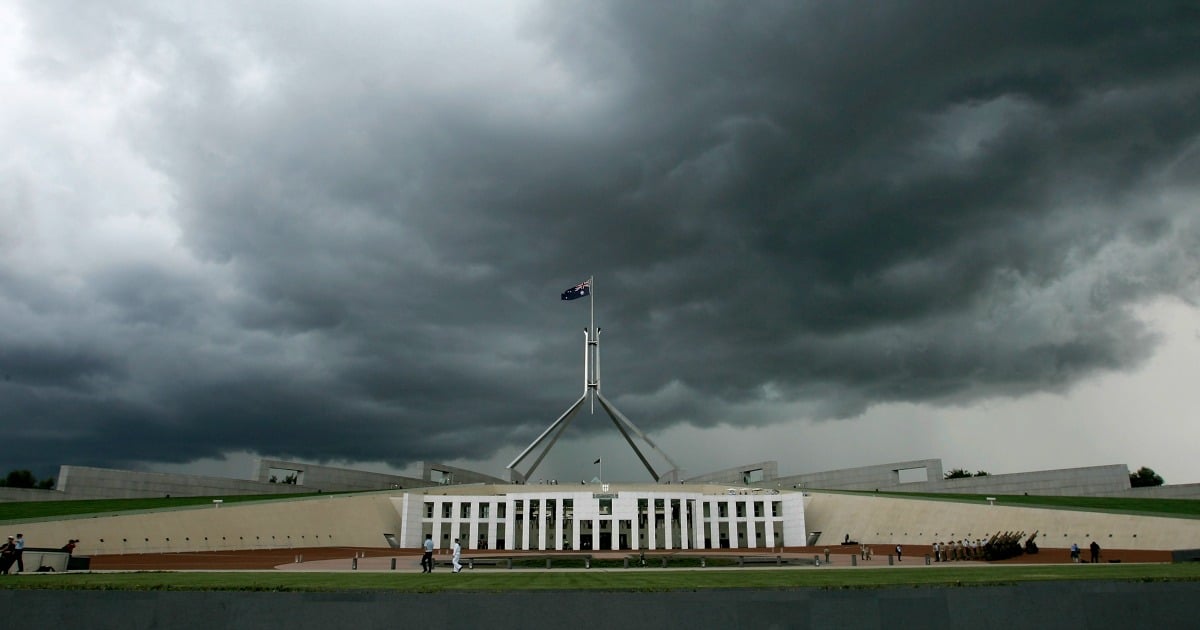 Over the New Year, Government Minister Jamie Briggs resigned over an "inappropriate" interaction with a public servant. A week later, a national newspaper shared a pixelated image of the public servant which had been taken on the Minister's phone and shared with his colleagues.
A woman in her thirties made contact with Mamamia because the events of the last few weeks had "made her heart hurt". She had a story to tell about a time when an interaction with another Australian politician left her in tears. 
She had previously stayed silent to protect his career. But hearing about the events of the last few weeks changed her mind.
She tells her story here…
I was only 22.
As a university student, I probably should have been sleeping in. Writing assignments. Drinking and dancing on Monday nights. I probably was doing all of those things. But I was also running a multi-million dollar organisation, representing thousands of students as president of our student union.
That year federal legislation had been proposed which threatened to impact students across the country. Student leaders from every state identified politicians who needed a good talking to, and we got to work.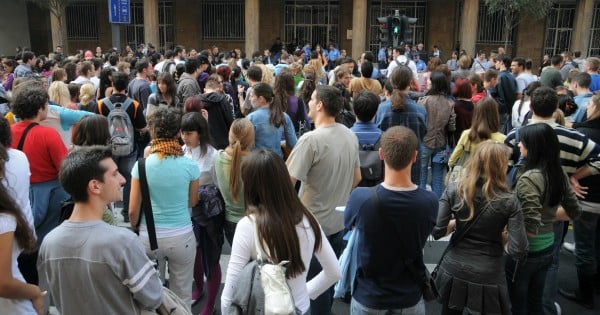 At our first meeting, on finding out my area of study, he quoted Shakespeare to me. We shared a robust discussion on a range of issues, and he agreed to meet again. We met a total of four times that year. Once each season. He was open to learning about perspectives of others, which incrementally led him to broaden his own.