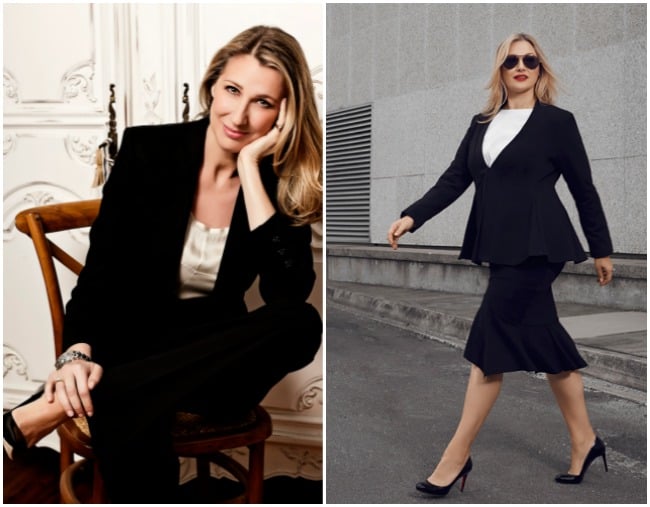 'Plus size women have no money and no style.'
I was gobsmacked to hear this from the manufacturer of a leading Australian plus size label. And I thought, I can't wait to prove you wrong.
Since writing some styling books, Wardrobe 101 I am often invited to speak to women around the country on personal styling. At these presentations, I steer the talk towards the topics the audience responds to. Without exception there is a group that listens intently yet always ask 'that's great but where do I find it in my size?'.
To be honest I never really had the answer. Understanding how grossly unfair fashion is to this market, I started to seek out fashionable plus size options. Most were dowdy and depressing. Those that produced beautiful cuts in glamorous fabrics were excruciatingly expensive and often hard to track down.
Add to that the fact that buying clothes is an emotional experience. Every garment we purchase is loaded with the hope that it will somehow represent or enhance us. To find that fashion won't even consider your shape is a total let-down.
My closest friend Ljubenka, AKA Hold The Glamour, is a plus-size model at size 16. She loves many of my size 12 clothes and is wistful of the opportunity to add such fashion pieces to her personal repertoire. One day she called me in total frustration and said 'that's it! Let's stop talking about body positivity and do something about it, starting with creating upmarket fashion lines for curvy women'.