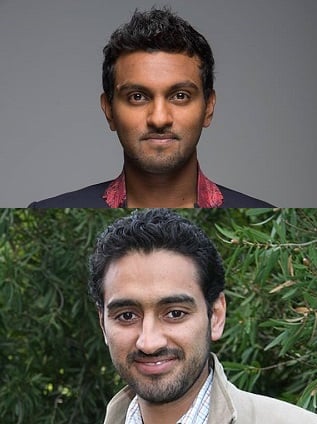 Well, this is a little bit awkward.
Today, The Age published a piece about 36-year-old TV and radio presenter Waleed Aly being named the new co-host of The Project, but apparently they've forgotten what he actually looks like.
They illustrated the piece with a photo of Australian comedian Nazeem Hussain, 27. Whoops.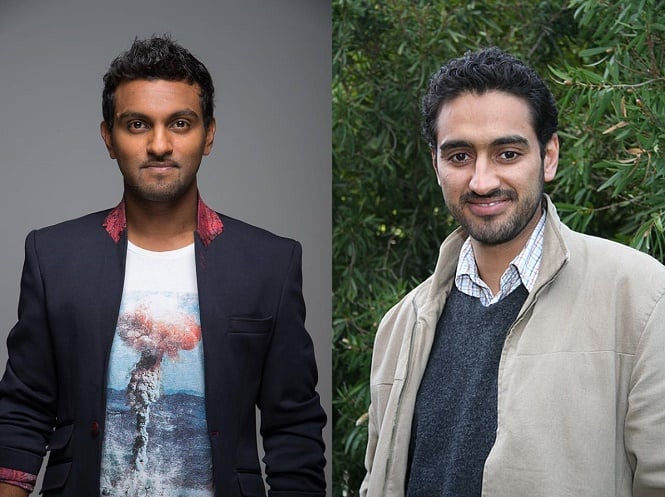 Nazeem on the left. Waleed on the right. Obviously not the same person.