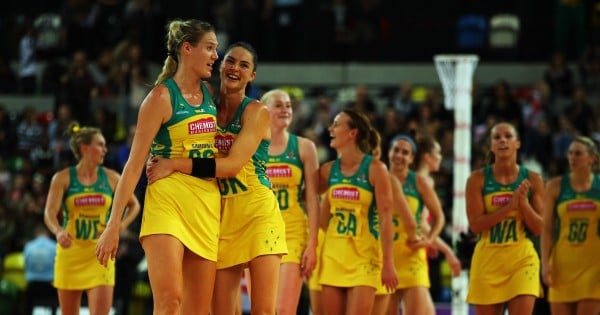 Following the announcement of its plans to set a new benchmark wage for its players on Tuesday morning, the national netball league has now revealed that under a new collective agreement players will earn an average salary of $67,500 a year.
Making the announcement via a media release on Tuesday afternoon, the agreement ensures the 80 professional players within the league continue to be the highest-earning sportswomen in the country.
"It's a landmark deal for Australian Netball athletes," Marne Fechner, the Deputy Chief Executive of Netball Australia said.
She added that the announcement "represents a giant step in our collective aspiration to achieve full-time professionalism for all our athletes."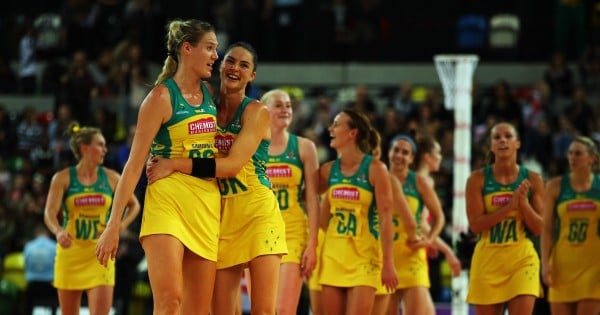 The Australian netball team in action last year. Source: Getty Images.
The agreement - which works on 12-month part-part contracts and requires 20 hours of training per week - will also allow players to pursue other activities such as further study or parental duties and offers benefits like a parental leave scheme, private health insurance and income protection.