A South Australian mother of two is among more than 40 people injured after a man drove through a group of pedestrians on London's Westminster Bridge, before driving into the grounds of Britain's Parliament buildings and stabbed and killed a police officer.
Trish Neis-Beer, a German national who lives and works in the Adelaide Hills, is recovering in hospital after she was hit by the car driven by the attacker.
She was in London visiting her daughter Paige, who is currently working in the city. She had been updating friends and family during her trip by posting photos on Facebook.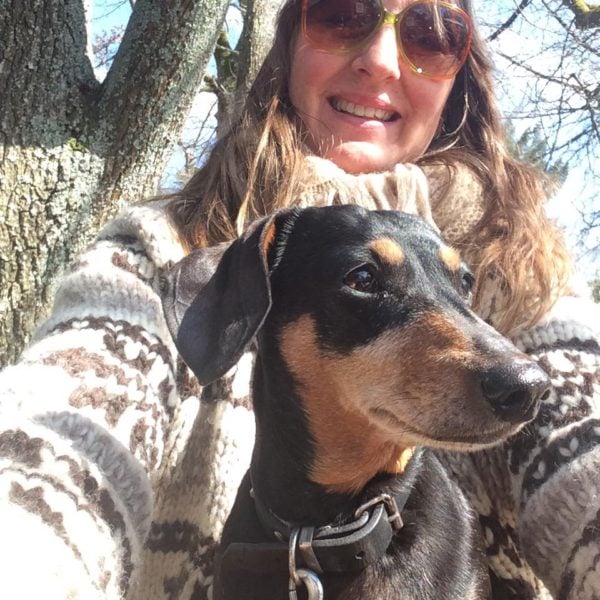 Trish's mother, Evelyn Neis-Conrad, told News Corp Australia her daughter was "safe, alive" and was "being well looked after".
"I have no idea when she can come home, as long as she comes home safe," she said.
Trish's neighbour Viv Lewis described her as a "lovely" woman and said knowing that someone she knew was involved in the attack "really brings it home".
News of her recovery comes as the identities as the three people killed in the attack - alongside the attacker himself - have been revealed.