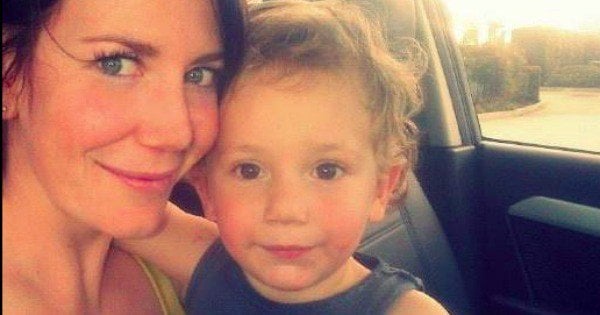 The Australian mother detained alongside a 60 Minutes TV crew in Lebanon after a failed child snatch attempt has a three-month old baby in Brisbane, it has been discovered. 
Sally Faulkner left the baby she had earlier this year with her new husband, Brendan Pierce, so she could travel to Lebanon to recover her two children from a previous marriage.
She has claimed her children, Lahela, 6, and Noah, 4, were being kept illegally in Lebanon by her former husband, Ali el-Amine.
​Mr el-Amine denies the claims and said Ms Faulkner had previously agreed to the children going to Lebanon. Lebanese media claim Ms Faulkner began protesting the arrangement when her maintenance payments were halted.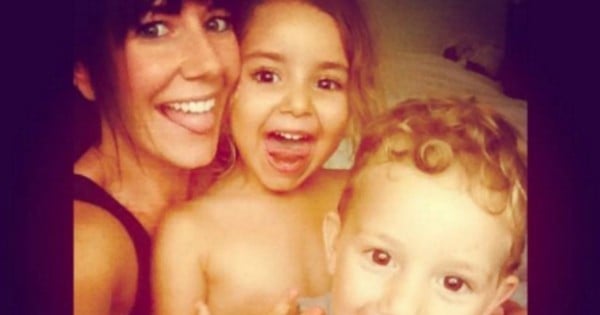 Sally Faulkner with her children Lahela and Noah. (Image via Facebook.)
An announcement by Foreign Affairs Minister, Julie Bishop, concerning the case revealed her department were trying to determine the "alleged involvement" of the TV crew.
"We are providing as much support as we can, meeting with officials within the Lebanese government and doing what we can to ascertain what is proposed, in relation to the crew and the alleged involvement of the crew in this case," Ms Bishop said on Saturday.
Bishop also highlighted the delicate nature of the situation, "There is a compassionate element to this case, because of course it involves children."