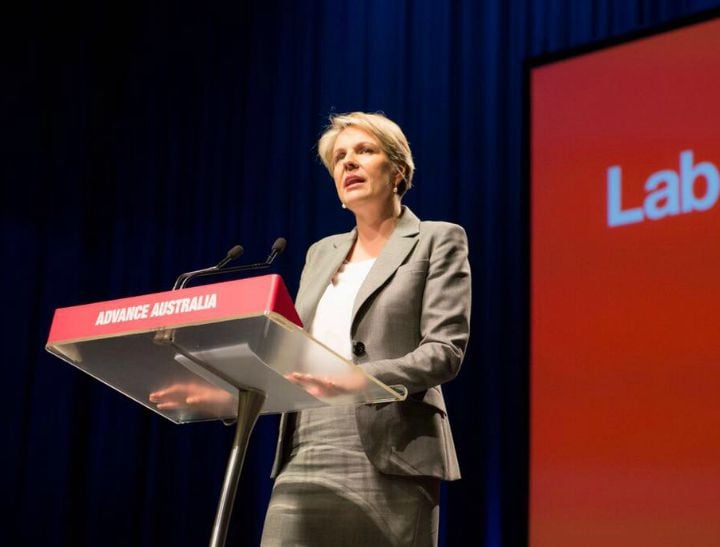 What actually happened at Labor's national conference over the weekend? Deputy leader of the opposition and shadow for Foreign Affairs minister Tanya Plibersek explains.
Last weekend, the extended Labor family got together in Melbourne for our national conference.
It's something we do about once every three years.
As you'd expect at any big family gathering, there were a few differences of opinion.  And like any family, we worked through our differences knowing there's a lot of love in the room.  At the end of the day, everyone understands we're stronger together.
In stark contrast, Liberal Party conferences are behind closed doors affairs – sanitised, policy-light board meetings where no one breaks a sweat.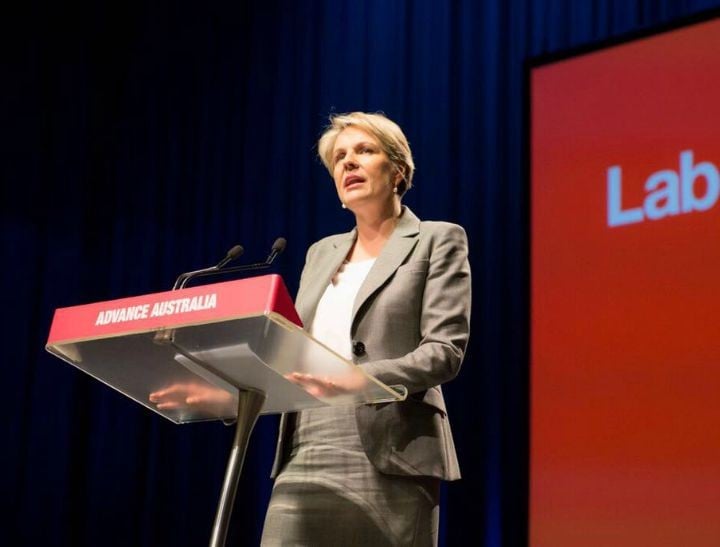 I'm proud that Labor has always had the confidence to talk about our ideas, and to do it for all to see (Labor's conference is open to the media and other observers). For us, unity has never meant conformity. We question each other. We challenge each other.  We decide together. And then we back each other.  Labor policy is better for it.  And when you look at Labor's impressive record, you see our nation is better for it too.
Naturally, most media attention was devoted to the more hotly debated issues.