Australia is a large and varied country, with plenty to see and do. While many of the best spots – from Melbourne and Sydney to the Great Barrier Reef and Uluru – are much-visited, there are plenty of worthy holiday destinations in Australia that aren't so well known.
Skyscanner Australia has looked around our great nation for slightly less well known areas. Some you may have heard of, some you may have been to; all are worth visiting.
Australia's best beaches
With more than 10,000 beaches in Australia, there's always going to be huge debate over which strip of sand and surf claims the number one spot. Whether the picturesque nature of Wineglass Bay trumps the surfer's paradise of Bells Beach is a never-ending debate, but those who want the best of all worlds should visit Jervis Bay. You'll find this gorgeous spot on the South Coast of New South Wales.
This area has a number of beaches, with different attractions around Booderee National Park. What's common among many is the powdery sand – The Sydney Morning Herald claims Hyams Beach has the whitest in the world – but there are other things to consider too: surfers love the waves, as do dolphins, and many people tick off the life dream of swimming with a dolphin for free in this area.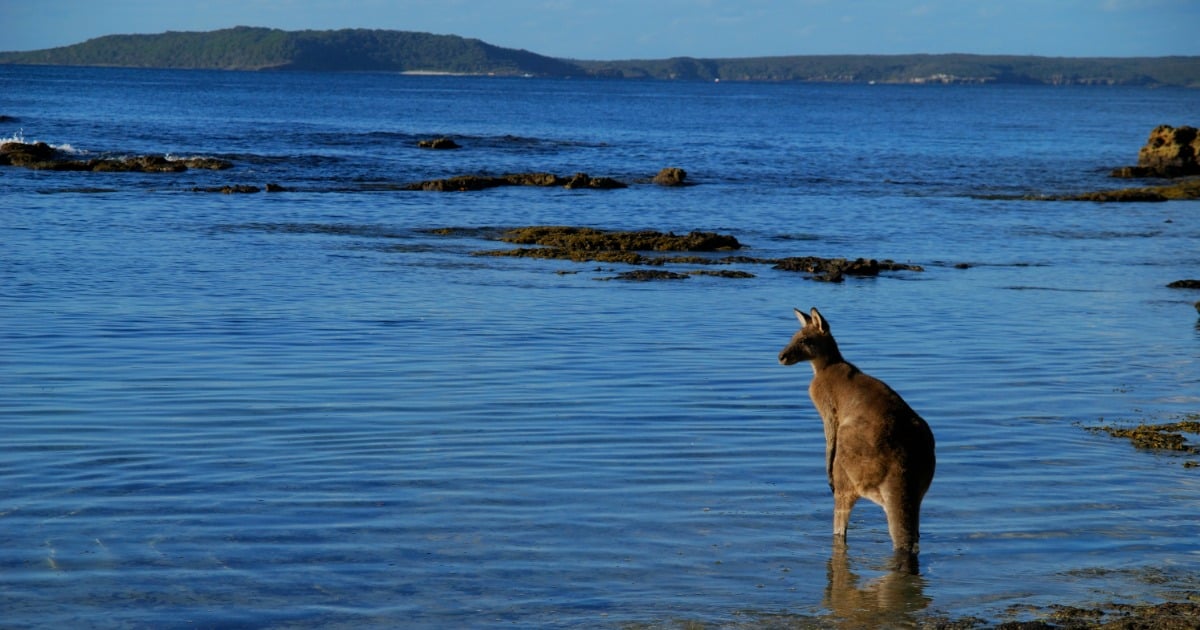 Australia's best wine regions
Australia produces world class wines from coast to coast, with the majority of the award-winning vineyards in the more southerly climes. The Barossa Valley, Yarra Valley, Hunter Valley and the up-and-coming wineries of Tasmania are all worth visiting but the best offerings are arguably found on the opposite side of the country.
The Margaret River region, roughly three hours south of Perth, offers a much more European wine than the other regions. The Mediterranean climate and soil type sees the produce here compared to the Bordeaux region of France. Margaret River wines are varied, a mix of whites and reds, with Sauvignon Blanc and Cabernet Sauvignon two of the favourites. With close to 200 wineries to visit, there are plenty of reasons to keep going back.