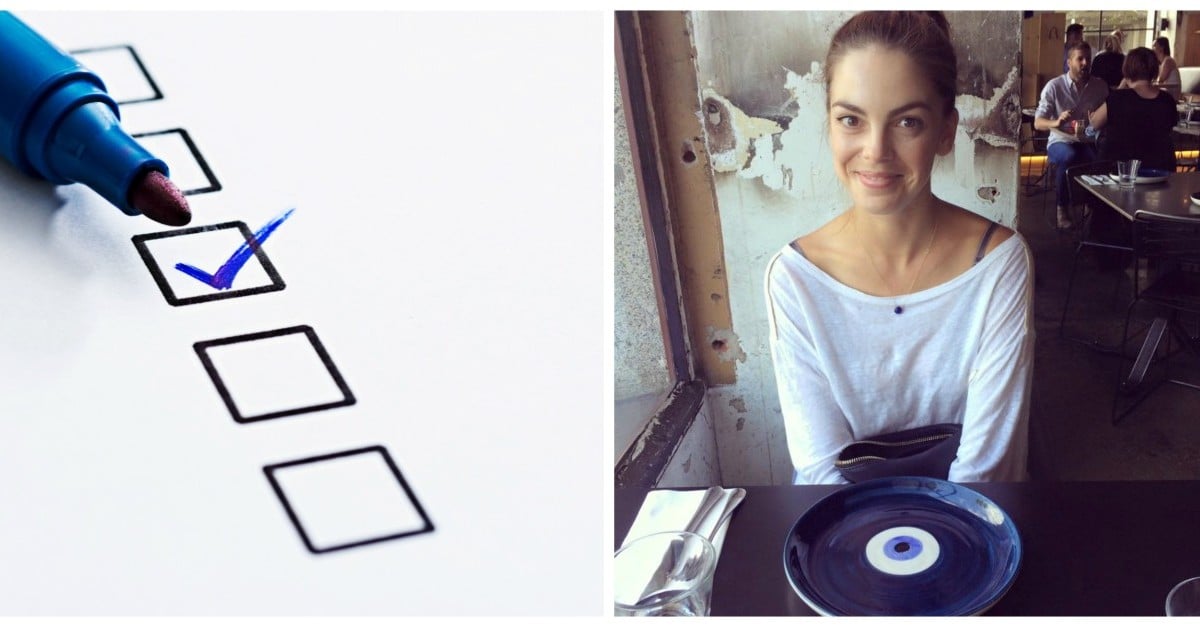 I have a confession. I'm 25 and Saturday is the first time I will vote in a government election. Ever.
I have never registered… And, before you start, don't bother.
I've heard all the arguments. That democracy is a privilege. That women suffragettes fought for me, Caitlin Bishop, personally, to have the right to vote. That I should care more. That I should stop being such a "millennial"… yes, yes and yes.
I know all this, it didn't make a difference then. I don't feel guilty now. Let's move on.
To be completely honest with you, I did not change my mind. I didn't have an epiphany, or a rush of blood to get to the polling booths.
No, I renewed my license and the NSW government caught up with me. They registered me automatically.
This was, initially, to my annoyance. (I was enjoying being under the radar). Now, however, I'm grateful. Because I am also terrified.
Why? The world, if you haven't noticed, is slowly fucking itself up.
I didn't vote when I turned 18 because politics in Australia were more like my primary school playground. All about the personality, hairstyles and onion-eating skills of the people at the helm… Sorry… Did someone say 'policy'?
Rudd – Gillard – Rudd – Abbot… Like playing pass-the-parcel with bullies and hypocrites, without even a prize at the end.
It felt as though my vote didn't really count, because the elected PM didn't stick around for very long – it was more like they were completing a two-year TAFE course in pretending to be PM, before graduating and moving on.
And it's not much better today. But Brexit scared me. Really scared me.
I feel like it's a precursor to a bigger problem. That it's a huge, flashing warning sign, saying "Donald Trump ahead".