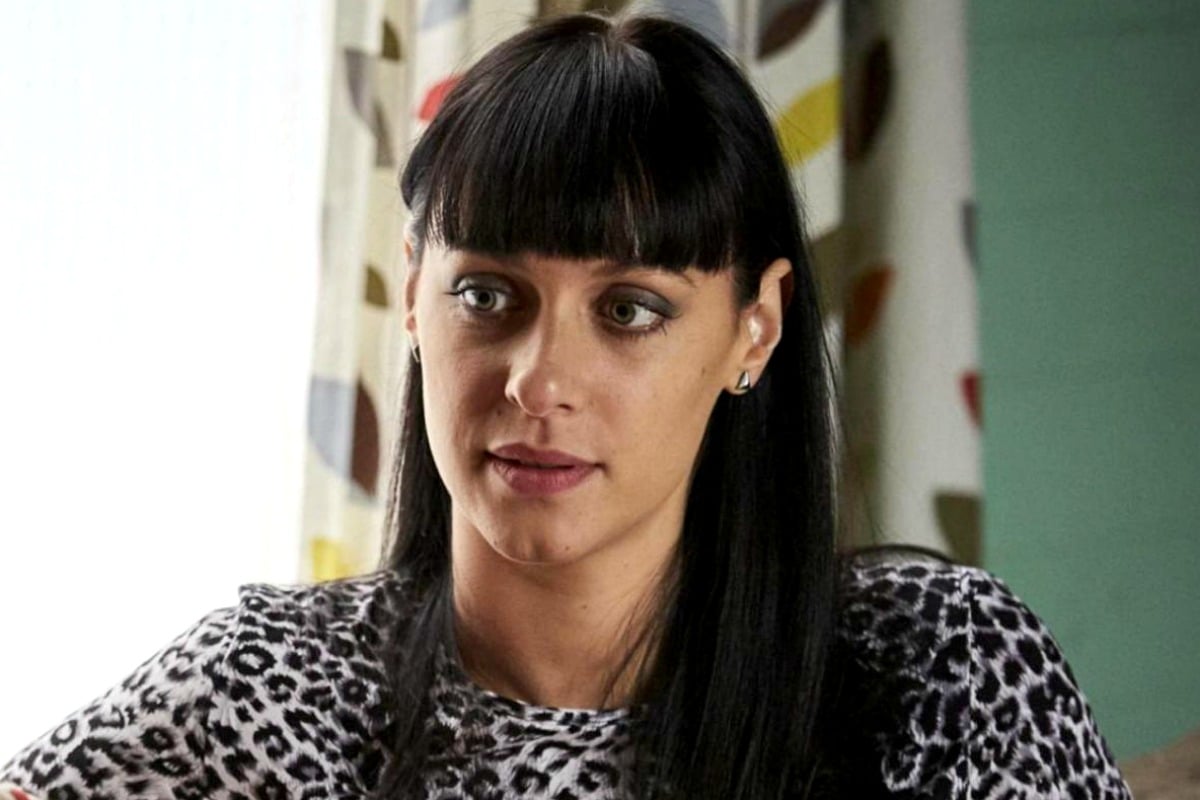 As we toast away the remaining hours of 2018, let us also reflect on the brilliant Australians we've had to tragically farewell this year.
From exceptional musicians and sportspeople to remarkable actresses, creatives and journalists, these names are among the many, many Aussies whose legacies we'll keep in our hearts and memories.
They won't be forgotten anytime soon.
Judy McBurney: Actress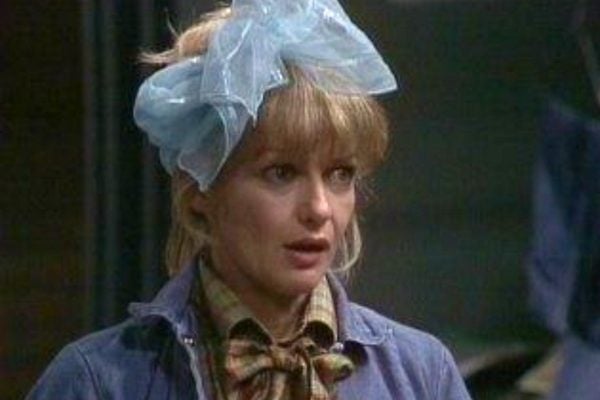 Television soap opera star, Judy McBurney passed away aged 70 after a four-year battle with cancer.
The Sydney-based actress was famed for her five-year portrayal of Tania Livingston in The Young Doctors from 1977-82 and Sandra 'Pixie' Mason in Prisoner, which inspired Australian drama Wentworth.
Jarrod Lyle: Golfer