As a dual citizen, I have passed the 'Life in the UK' test as part of the process to obtain British citizenship.
But after being away from my birth country for almost a decade, I wanted to know if I could pass the Australian citizenship test – without studying.
In all seriousness, it's not a test to see if you can say "mate" without moving your lips. The real test has 20 multiple-choice questions to be answered within 45 minutes.
I took a simulated test online at Australian Citizenship Support, and I'm happy to say I passed with flying colours.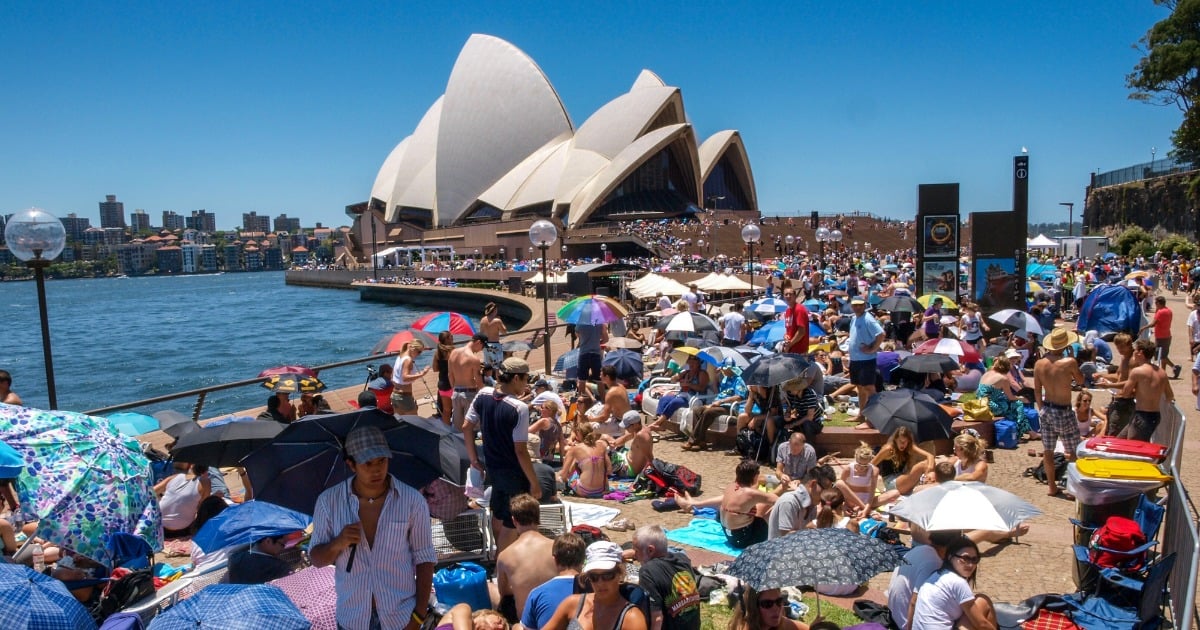 The questions covered politics, history, common sense and mateship, but some of them threw me. For example, I got this wrong:
Permanent residents can apply for work in the Australian Public Service or in the Australian Defence Force?
The false answer is correct. That was news to me; I would have thought with the right visa and skill anyone could get a comfortable public service job.
Next question:
In Australia, who is the Head of State?
The Prime Minister
The Queen of Australia
The Governor
Of course I know the Queen is our Head of State, but I had never heard of the "Queen of Australia".
The Queen's full name is: "Elizabeth the Second, by the Grace of God of the United Kingdom of Great Britain and Northern Ireland and of Her other Realms and Territories Queen, Head of the Commonwealth, Defender of the Faith".