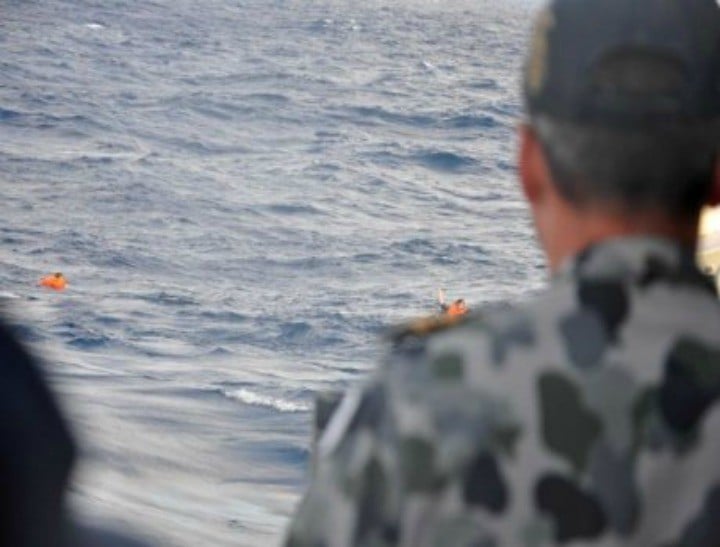 Five years ago I first saw Australians protesting against asylum seekers being imprisoned in their local community.
Frighteningly, they weren't protesting about these innocent humans being locked into detention indefinitely; instead, these citizens were annoyed that the detainees were locked up so close to their comfortable, quiet neighbourhood. News footage at the time even showed a young child holding a sign that said, "sink the boats".
Related: Two more asylum seekers have attempted suicide on Manus Island.
 I decided that I didn't want my own children growing up in a nation where it is socially acceptable to teach our children to fear and to exclude people who are different to them.
I wanted to do what I could to help people live as the tangible evidence of the Australia that I believe is possible – welcoming, compassionate, inclusive and fair. That's why a few friends and I began Welcome to Australia.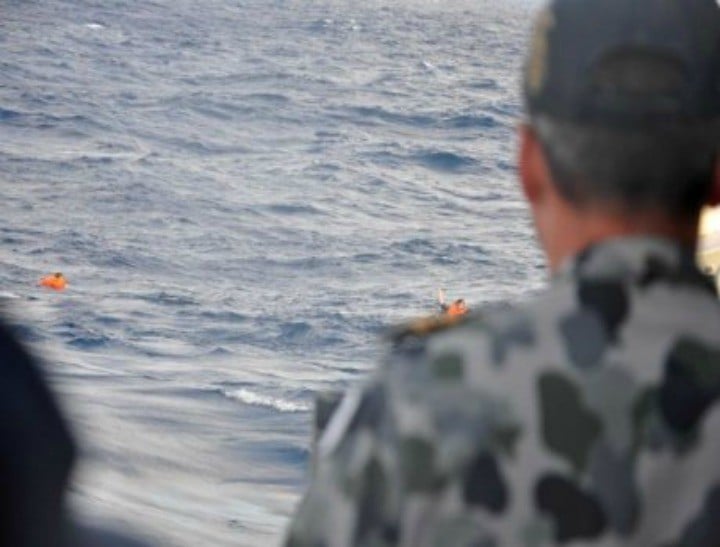 My dream is that thousands of persecuted people can find protection, belonging and opportunity here in Australia. I despair of that dream being realised as long as our leaders are happy to manipulate public concerns through misinformation, baseless hysteria and the demonisation of people they've robbed of a right of reply.
Such people are willing to use the world's most vulnerable people as expendable pawns in their political games. They'll use fear and prejudice to gain popularity. They won't hesitate to erode both our social harmony and our humanity in order to win elections. And I believe that as long as fear, prejudice and xenophobia attract voters, these people will employ them as weapons.
More on this: Two more asylum seekers have attempted suicide on Manus Island.
So, for the sake of the children we read about recently in the Forgotten Children report, for the sake of our national character and for the sake of the thousands of refugees that we could be offering protection to — the opportunity for this anti-asylum seeker dog-whistling and baseless fear-mongering must be removed.
For more detail: This is the horrific effect of keeping children in detention.
There are two pathways to this outcome. The first is Welcome to Australia's ultimate goal of radical social change – creating a society in which prejudice is unpopular and cruelty hurts at the polls.