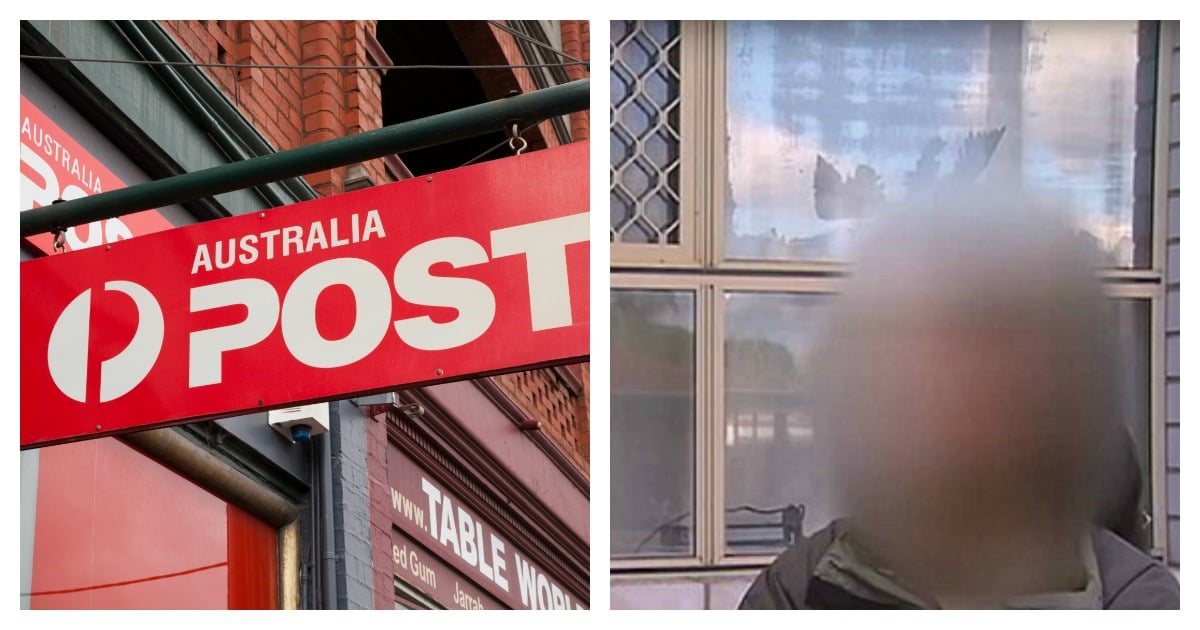 Australia Post has responded to the Perth stepmother, who allegedly left her young children alone at home to fly to Bali.
The 28-year-old reportedly blamed Australia Post for leaving the children aged four and six behind because their passports had not been delivered in time.
A spokesperson for Australia Post told WA Today the responsibility of delivery sat upon the shoulders of the Chinese postal office once it had cleared their borders.
"Delivery of this item in China is the responsibility of China Post once the item has been cleared by Chinese border authorities," he said.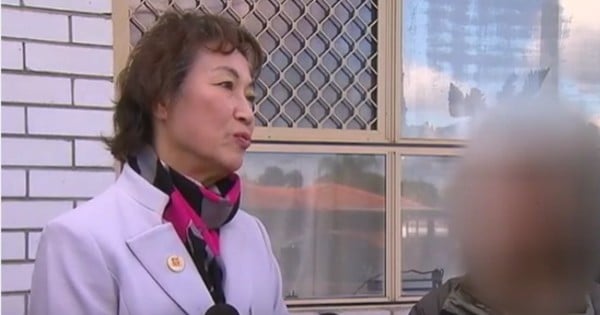 The children were found by police last Wednesday in a house that was left unlocked and taken into state care.
The father of the children was also said to be overseas at the time of their alleged abandonment.
Watch the Channel 9 coverage of the report. Post continues after video...
The woman was interviewed by Nine News and relayed her concerns for her children through an interpreter.
"Of course I am very concerned about them," she said. "That issue is between myself and the children.