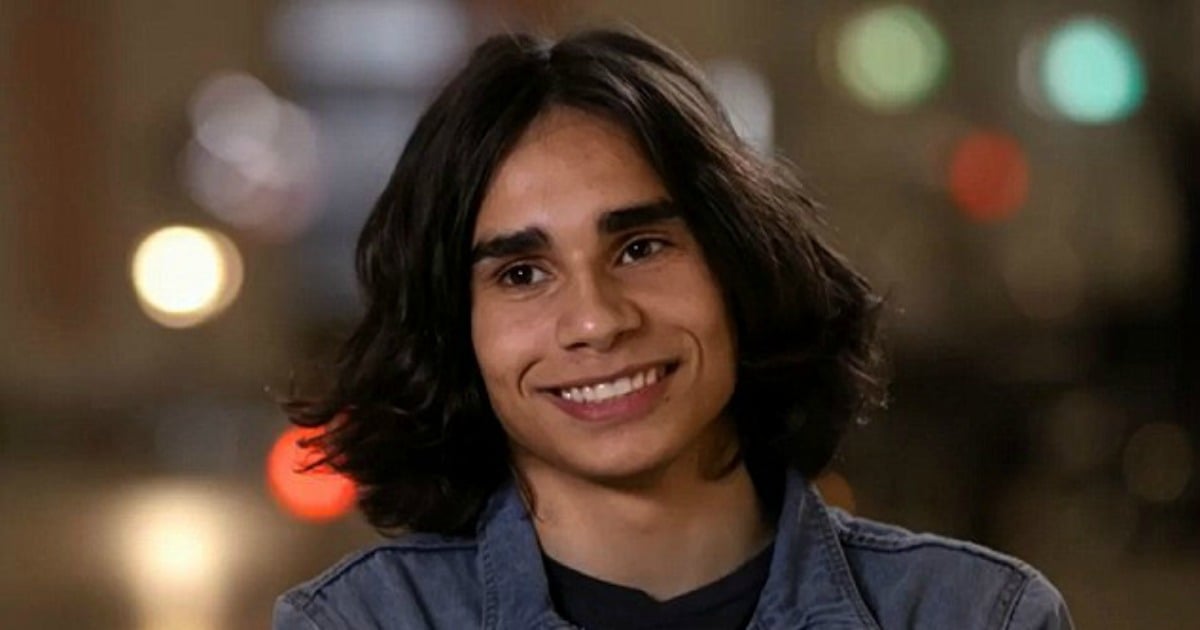 Australia has qualified for the Eurovision grand final after 17-year-old Isaiah Firebrace was voted through in the first semi-final of the global song contest.
The young singer from Moama in the NSW Riverina was third on the bill, performing the song Don't Come Easy on a revolving stage in Kyiv in Ukraine on Tuesday night.
Firebrace gave a quick shout-out to people in Australia in a brief chat backstage after his performance.
"Hi everyone back at home I'm thinking about you guys and wow this is incredible," Firebrace said.
The first taste of Eurovision for 2017 didn't disappoint with some wacky performances including a man in a horse's head for Azerbaijan, inexplicably standing on a ladder.