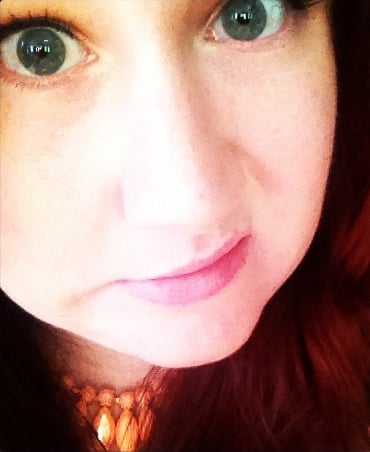 Okay. So. What the frig is happening with Australia's money and why is everyone talking about it right now? Why do I keep hearing words like 'crisis' and 'massive debt' being thrown around like we're on the verge of some kind of financial apocalypse? Should I withdraw all my money (not much) and hide it in a shoebox under my bed? Do I need to start saving now so I can afford to eat the brand-name jelly when I'm in a nursing home?
WHAT IS GOING ON?!?
For those of us whose eyes glaze over whenever we hear the word 'budget', it can be difficult to know what's what. But this is our money the government is spending, so it's probably important to have a basic understanding of what everyone is yelling about – especially when Tony and Joe keep insisting we're completely stuffed.
So I selflessly tore my eyes away from the television and spent some time trying to understand what you need to know, so you can understand what the hell everyone is taking about right now.
Here we go…
What's the situation?
Basically, the current government is saying we are in a DEBT CRISIS ARRGGHHH because Labor screwed things up so bad when they were in power. The Liberal government would like a budget surplus. We currently have a budget deficit. And they no likey.
Screwed up how?