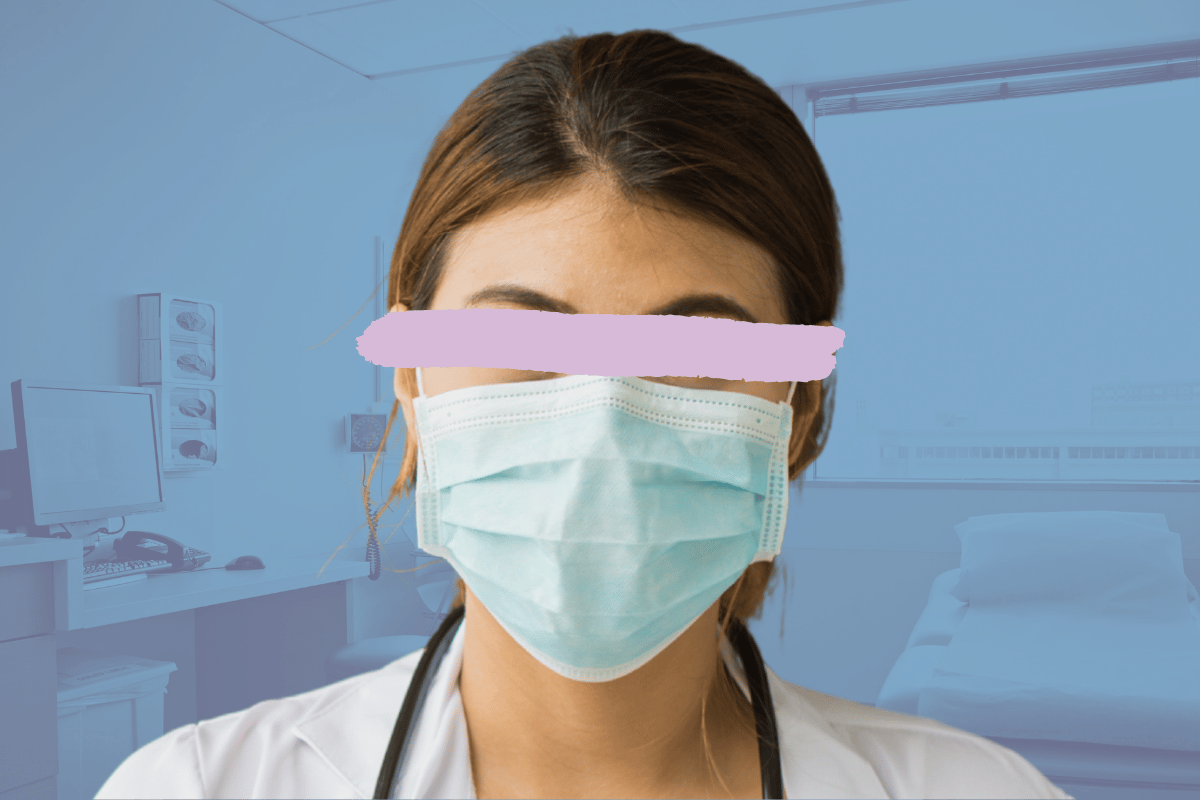 In the past few months alone, Australia's vaccine rollout has been met with both criticism and confusion. And it's not hard to see why.
With only 12 per cent of Aussies fully vaccinated, many have called out the government's delayed rollout, confusing vaccine advice, and the hurdles you have to go through to actually get the jab. 
Just last week, TV presenter and journalist Jan Fran posted a thread on Twitter sharing her experience trying to get the AstraZeneca vaccine through a general practitioner. 
"The GP seemed miffed that I was even there asking for the jab," she wrote. 
The experience was one of the worst I've had! The GP seemed miffed that I was even there asking for the jab. You're under 40 - why don't you want to get Pfizer, they kept asking, making me feel stupid AF for wanting to get vaxxed pronto.

— Jan Fran (@Jan__Fran) July 13, 2021
Not only were they reticent to give me the vaccine - they didn't even want to talk about it. "We don't want to talk too much about this" I was told when I asked their opinion on vaccines. I leave with no AZ.

— Jan Fran (@Jan__Fran) July 13, 2021