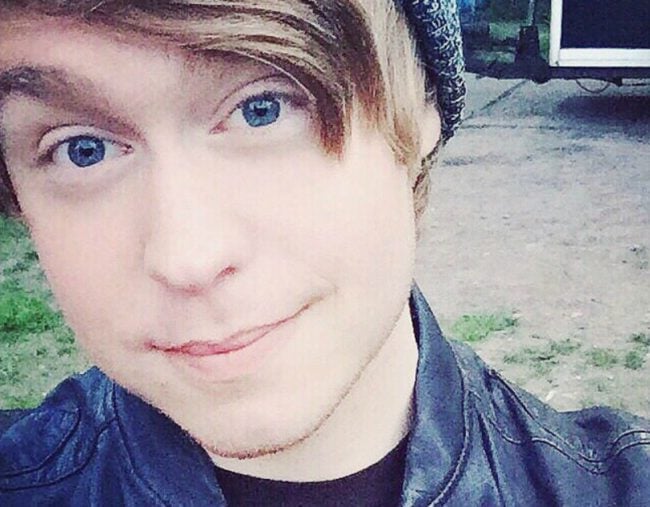 A 24-year-old US YouTube pop star is facing two child pornography charges, according to The Hollywood Reporter.
Austin Jones, from Bloomingdale in Illinois, is accused of instructing two female fans to send him sexually explicit videos of themselves.
The girls are said to be around 14 years old.
The singer appeared in Chicago federal court on Tuesday and could spend up to 30 years in jail if convicted.
Court documents state that Jones used Facebook to communicate with the fans.
The alternative pop vocalist is said to have a huge teen following with over half a million subscribers on his YouTube channel.
His hit covers  – including songs by Justin Bieber, Twenty One Pilots and Fall Out Boy  – have had millions of views online.
Hello from Poland ???????? pic.twitter.com/L2sKjSQbfm

— Austin Jones (@iAmAustinJones) June 8, 2017
The 24-year-old did not have a lawyer present on Tuesday but said he understood the charges.
There is much debate about the use of the term 'child pornography' in these instances, as such connotes a level of consent, which minors cannot give.
According to Dr Dave McDonald, a lecturer in criminology at the University of Melbourne who spoke to Mamamia in April, the term 'child pornography' is misleading.
Dr McDonald said using the term 'pornography' to describe child abuse materials "risks sanitising the harmful nature of such images when they involve the depiction of children".
"[A sexual image of a child] is clearly abusive, and the terms we use to describe it should convey its harmfulness," Dr McDonald said.