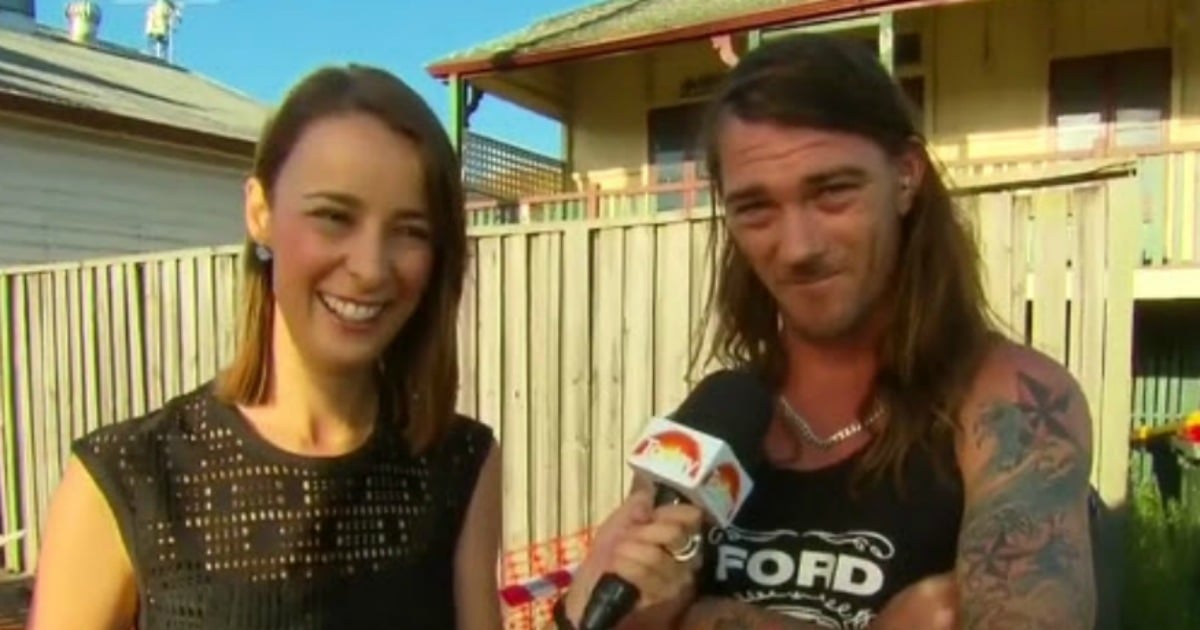 In the wee hours of this morning while most Australians were happily snoozing under the Southern Cross, a Brisbane man was woken by his wife who'd heard a disturbance down the street from their Hendra home.
Today, Daniel McConnell is rightly being hailed an Aussie hero after jumping out of bed about 2am to chase down the driver of a car who crashed into a nearby fish and chip shop belonging to his mate's mum.
He told his epic tale to team at Today this morning in what's been labelled the "Aussiest interview ever".
"I jumped out of bed, all I had was me undies on," he told Channel Nine reporter Jessica Millward.
"I've walked out the front and I've seen the bloke walking back to the car and so I've walked outside and said 'what are you doing mate? You can't be leaving the scene'."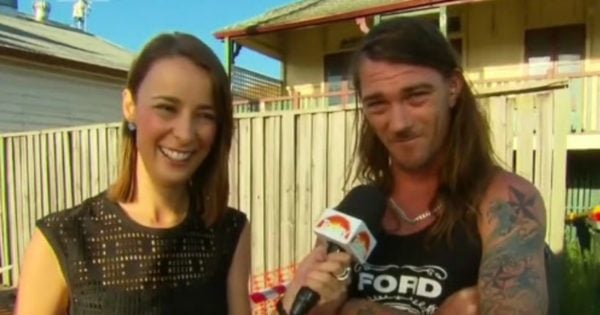 Source: Channel 9
The man apparently told him not to "be a hero" before getting back in his car and driving off, leaving the shop in disarray behind him.