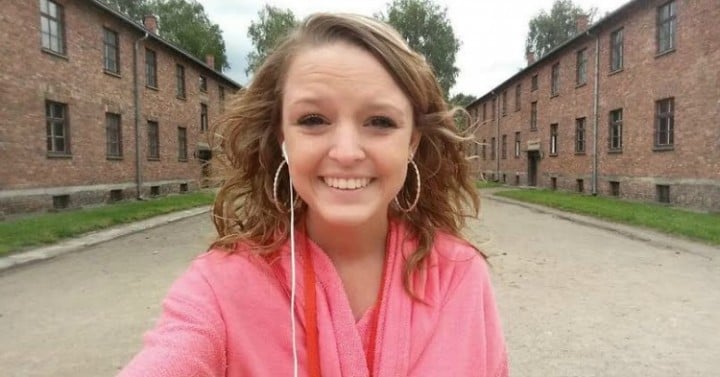 "Princess Breanna" has done it again.
The teen whose smiling selfie at a former concentration camp went viral last year has unleashed another controversial tweet.
"Princess Breanna", who became well-known online after her infamous Auschwitz selfie, took to Twitter this week calling for the shooting of all those involved in the Baltimore riots.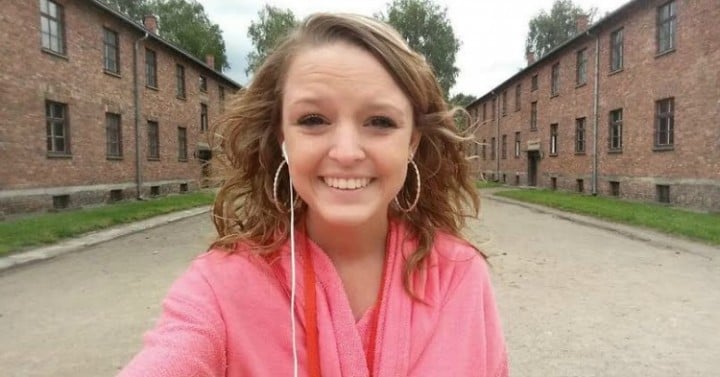 Her tweet said: "This shit in Baltimore is fucking ridiculous. Shoot all them stupid mother fuckers and get it over with."
The outrageous tweet came after a state of emergency was declared in Baltimore, the largest city in the US state of Maryland, after protesters clashed with police after the funeral of a 25-year-old black man, who died in police custody.
Learn more about the riots: 7 images that explain the Baltimore riots.