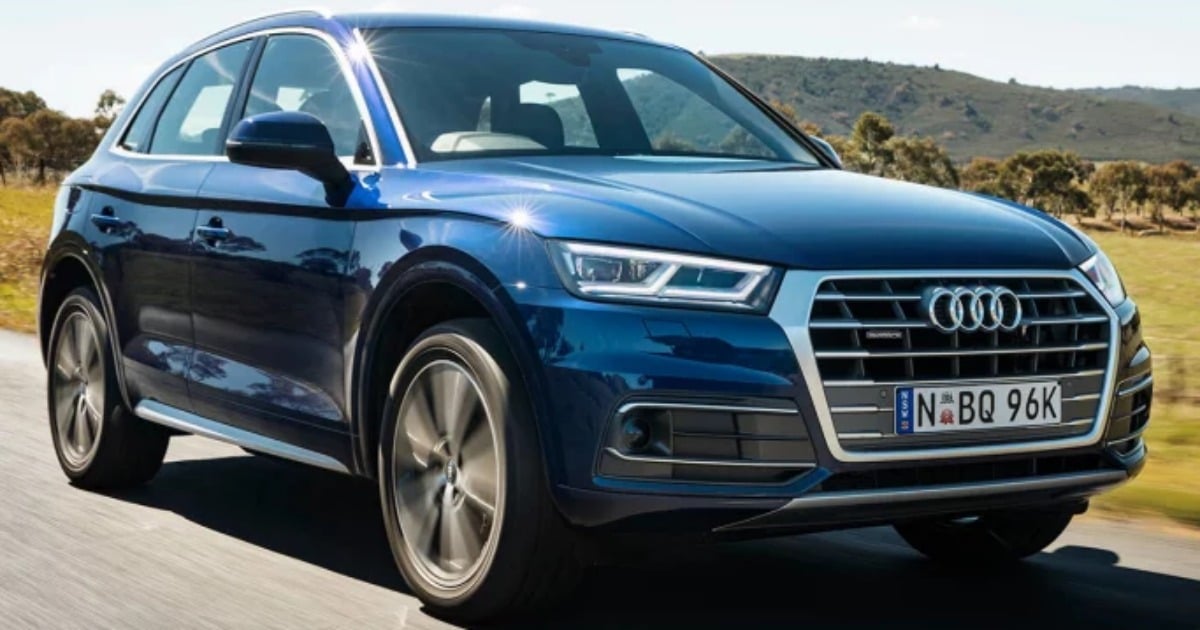 Forget, for a moment, all those headline-stealing R8s or tiny-and-taut TTs, the brightest-shining star in Audi's Australian lineup is actually its Q5 SUV.
It's Audi's best-selling single body model here (pipped by the combined total of the various A3 body shapes), and has shifted almost 24,000 units since its 2009 launch. And up until 2015, it was the best-selling mid-size premium SUV, too, knocking off the best its fellow-German competition could muster.
So yep, the Q5 is an important car for Audi, and with an all-new 2017 model that's slightly bigger, slightly faster and with a whole heap more technology regardless of your price range, the brand has high hopes for this one, too.
We liked it when we drove it on its international preview along the Baja Peninsula in Mexico (where the new Q5 will also be manufactured). But this was our first opportunity to sample it on Australian roads.
So the big question is, does it live up to the hype?