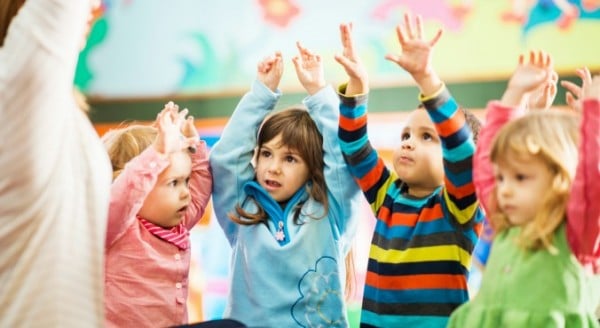 Many Australian families are now using this form of childcare but I don't know if it's for me.
Like so many other Australian mothers, I'm stuck.
For the past six months I've been on the childcare hunt for my youngest son. My eldest has entered pre school and it's just me and my mini man at home. After looking for what seems like an eternity, my list of requirements for childcare have narrowed dramatically. Forget inspirational and educational, now I just want somewhere (anywhere) that has a god damn vacancy.
I've done the tours, I've spoken to the directors of the centre and the end result is always the same. A wait list exceeding 12 months and no guarantee. That's not even talking about the $120 per child per day. Yes, there are rebates but they are capped and it's still a lot of money to part with.
In the next few months, we will be moving to a new area and that means straight to the back of the queue.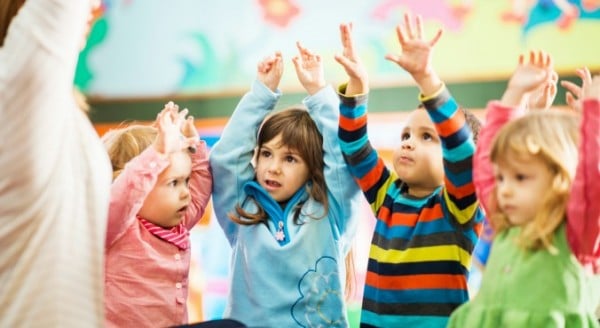 Luckily for me, I have the option to work from home while I wait for a childcare position to become available. I know a lot of working mothers don't have that flexibility. But I'm hoping to go back to the office soon. However, with childcare, it doesn't seem like it's going to be any time soon.
An alternative to childcare keeps popping up. Almost in hushed tones.
Au pair. A live in nanny. Someone who, in some cases, moves in with you and looks after the kids. They may even take on the cooking and cleaning.