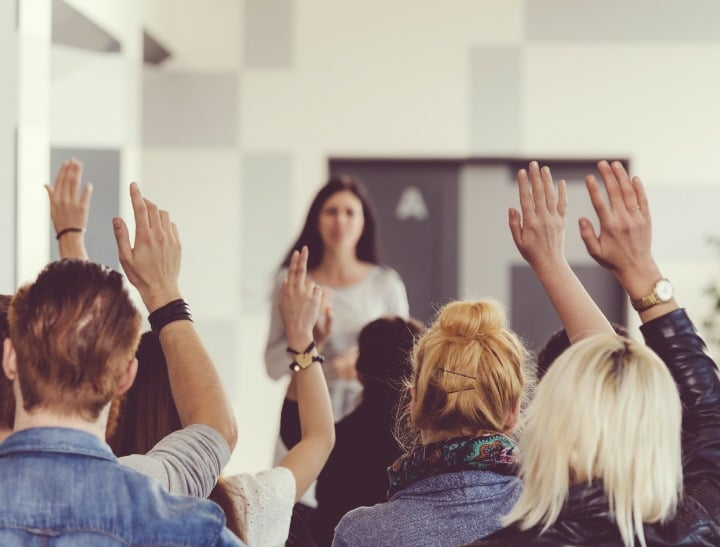 By Courtney Robinson.
We shouldn't try to convince year 12 students that their results don't matter. Instead, we should encourage them to interrogate why society says they do, writes Courtney Robinson.
It's now commonplace for everyone else to tell year 12 students that their HSC and VCE results don't really matter, that there is "life after" high school.
Sometimes they do matter, though. A lot. Students are encouraged to feel ashamed if they did not achieve highly, while those who did are praised unreservedly.
This week, as thousands of students experience the heartbreak and devastation of receiving their results, articles imploring teenagers to eschew emotional investment in their ATAR score have flooded social media.
But are they right to dismiss such a culturally-loaded experience? Do these well-intentioned but occasionally patronising arguments even work?
Writing in The Sydney Morning Herald, Melbourne teacher Ann Rennie encouraged young people to put their career on the backburner and not to fear mistakes.
At Mamamia, author Rebecca Sparrow told teenagers they will not be failures or successes based on their scores.
On Twitter, journalists, authors and academics revealed their stories of post-school successes.