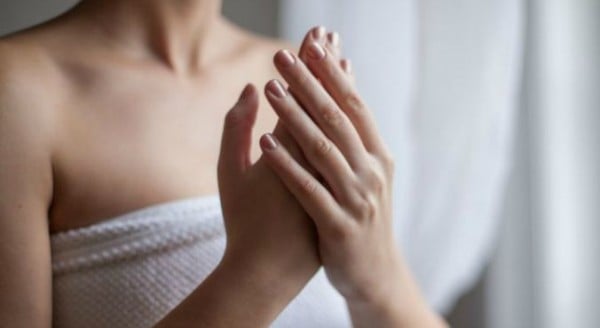 If there's one thing my mum says that has always stuck with me, it's that you can tell a lot by someone's hands. How you look after them (or not) can reveal some telling things about your personality.
Long, dirty nails? A no-go. Half chipped and bitten down manicure? The worst. If you don't care for your hands, they'll instantly betray you. It doesn't matter whether the rest of you is immaculate – if your hands are not, it can give off the impression of laziness and poor attention to detail.
While regular salon trips may seem like the obvious solution, it's often difficult to find the time and justify the cost – especially when you can get salon-quality nails from the comfort of your own home. Yes, really.
Here's how to nail it (see what I did there?)
Step 1: Prepping.
Always start with clean and dry feet and hands. For the full treatment, use a cuticle pusher to tidy up. Never, ever cut your cuticles as it's an invitation for infection.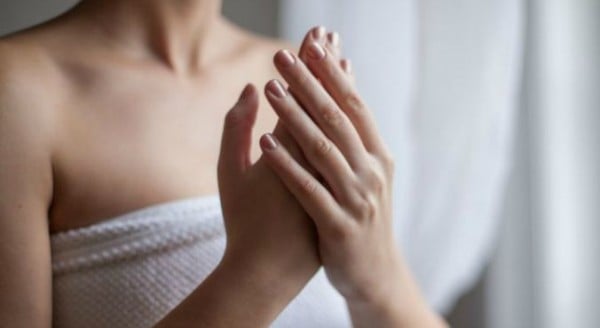 Step 2: Filing.
Short for time? Choosing a tool like the Scholl Electronic Nail Care System ($59.99) will make the whole process quicker and easier. A serious multitasker, the easy-to-use pen has three different heads for filing, buffing and polishing.
Put on the first filing head. Select your speed – normal is great to start, while a faster speed will add more shine to your nails. Moving in one direction, gently slide the pen across the nail, shaping as desired. You'll get a much neater, more precise and even file than you would with a normal nail file, which can actually break and weaken the nail.