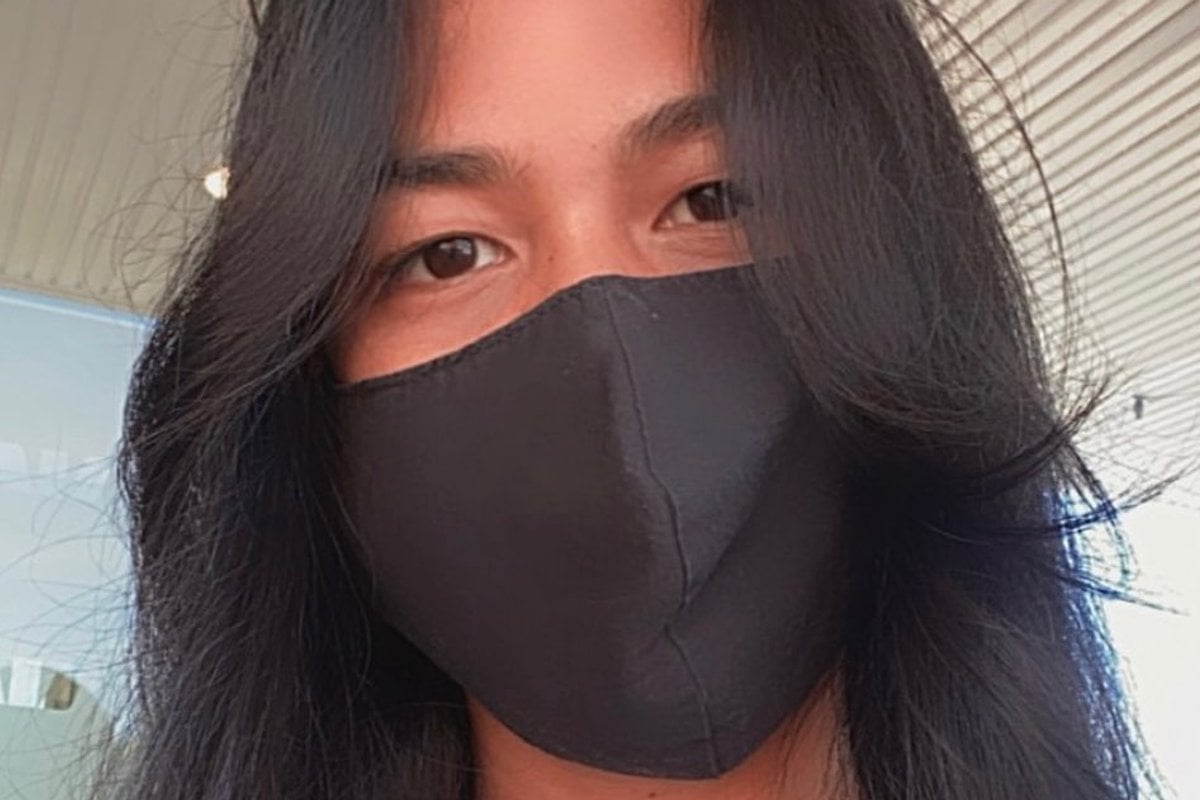 'Reflection' has become one of those major buzzwords we've heard a lot lately. You've probably heard it too along the lines of… 
"Lockdown helped me reflect on what really matters," or:
"I've done a lot of reflecting during iso and I want to change some bad habits."
Listen to The Quicky, Mamamia's daily news podcast. Post continues below. 
Sound familiar? Whatever it may be, we have all had these conversations. 
Don't get me wrong, I love my friends and I'm so happy for them, but I couldn't help but notice the word 'reflection' only held positive connotations for a certain type of person. 
The type of person who found that lockdown changed them for the better. 
But not for me. And as most Asian Australians will probably attest, the only thing I can seem to reflect on is a new outbreak of xenophobia. 
People have told me over the last year things like "We're all in this together" but in all honesty, I don't believe them. How can I? A single trip to the supermarket is basically like flipping a coin.