There's hardly a celebrity love story the world loves more than that of Ashton Kutcher and Mila Kunis.
After meeting as teens on the set of That '70s Show in 1998, the pair is now married and proud parents of a 2-year-old daughter, Wyatt, and an 8-month-old son, Dimitri.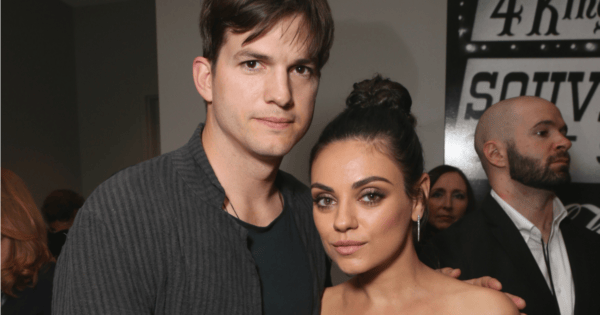 So when someone claims that their seemingly rock-solid relationship is in trouble, it's big news.
Especially when it's a magazine publishing photos of Kutcher, 39, with another woman.
That's exactly what tabloid Star did over the weekend, publishing images of Kutcher boarding a private jet with a "stunning brunette" at the end of June.