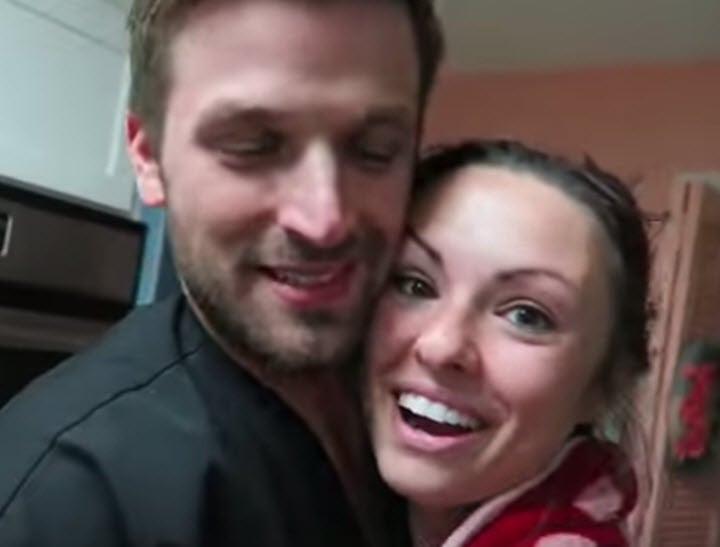 Ashley Madison are scum.
Simply for creating this television ad – complete with a song called I'm Looking For Someone Other Than My Wife – they deserved to have a hell of hackdom rained down upon them.
For this billboard, that dominated one of Sydney's busiest streets for months, they deserve a smackdown.
And for the influx of cheery press releases in every journalist's inbox – The Day Of The Year We Are Most Likely To Cheat, The Names That Are Most Likely To Cheat, The City That Is Most Likely To Cheat – they deserve to have their business hanging in tatters.
Yes, for their mindless, dismissive, aggressive marketing of the thrills of infidelity, Ashley Madison are scum.
But the men and women who signed up for Ashley Madison? They are not scum.
Read more: The true hypocrisy of "family values" campaigners caught out on Ashley Madison.
And it shouldn't have taken the reported suicide of two people directly related to AM's hack to tell us that.
It shouldn't have taken the saturation coverage of the leak of 33 million names to alert us to the fact that people like having sex. Not necessarily always with their life partners.
The popular narrative around the leaking of the AM names is that this is a group of people who deserved everything they got. They are nothing more than dirty, rotten cheaters, and if now their lives are being made uncomfortable, difficult, in some circumstances unlivable, by their secrets lying exposed, that's their problem. They made their bed.
It's a black and white issue, a tale of good (righteous hackers, taking on the pimps) and the evil (Ashley Madison, the pimps, and the married philanderers, the scum).
It's not.
Wanting to have sex with someone who is not your partner does not – in isolation – make anyone a despicable human being. Browsing an internet site, fantasising about what might be, does not make you a monster. And contacting someone for what you're hoping will be commitment-free sex, does not negate your right to privacy.