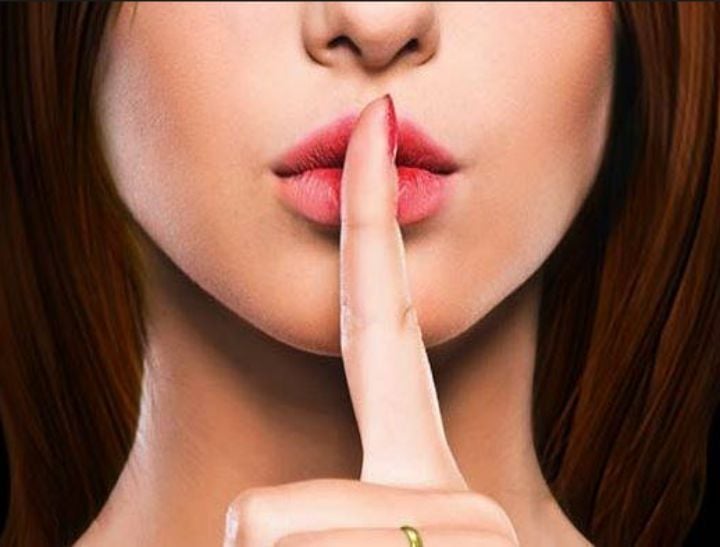 Not a great day to be a cheater.
UPDATE: Australians are among the tens of millions of victims of a hacking scandal that saw the sexual fantasies and personal information of members of a global cheating website released online.
The leaked files – believed to be the personal information of users Ashley Madison, the "dating site for married people" – reportedly contain this message from a Sydney user: "I'm open-minded and adventurous (both in and out of the bedroom), and love passionate sex – giving as much as receiving."
News Limited reports that Australian postal addresses were contained in the file leaked on the "dark web" (effectively a giant, illegal marketplace), including a Riley Street address in Sydney and the details of a wedding photographer in Brisbane.
Hackers claimed to have stolen ten gigabytes of personal data – including names, addresses and dating preferences – about a month ago, but only posted the information online today.
The hackers, calling themselves the Impact Team, say:
We have explained the fraud, deceit, and stupidity of ALM and their members. Now everyone gets to see their data … Keep in mind the site is a scam with thousands of fake female profiles. See ashley madison fake profile lawsuit; 90-95% of actual users are male. Chances are your man signed up on the world's biggest affair site, but never had one. He just tried to. If that distinction matters. …

Too bad for those men, they're cheating dirtbags and deserve no such discretion. Too bad for ALM, you promised secrecy but didn't deliver…
Small comfort to the people whose names are on that list, we imagine.
Previously, Mamamia wrote: "Life is short. Have an affair" — unless you get exposed by online hackers. If you have registered with online cheating site Ashley Madison you might feel a little nervous, in light of the news that the site had been hacked. "Too bad for those men," the hackers said. "They're cheating dirtbags and deserve no such discretion." Details of some of the 37 million men and women who use the site seeking out extra marital affairs have been leaked today. Gizmodo reported today:
Hackers who claim to have stolen data from Ashley Madison, the dating site for cheaters, recently posted nearly 10-gigabytes of said stolen data. That includes members, email addresses, credit card transactions, and even profiles. This should be very interesting.

The hackers themselves, however, don't seem at all miffed about this massive release of purportedly private and possibly damaging information. Because Ashley Madison's parent company, Avid Life Media, refused the hackers' demand to take down the site, they don't think the users deserve privacy.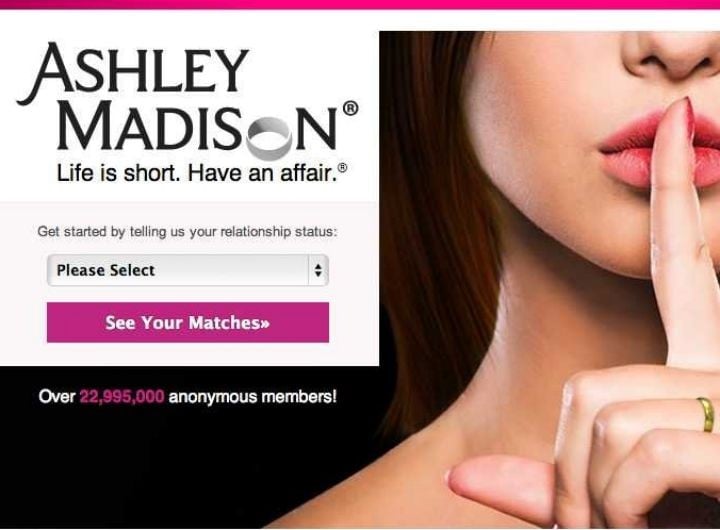 The previously unknown hacking group, The Impact Team, stole personal data including real names, financial records, and private details of users of the site, which sports the slogan "Life is short. Have an affair." While the data has not yet been revealed to the public, a small sample was initially released before being taken offline.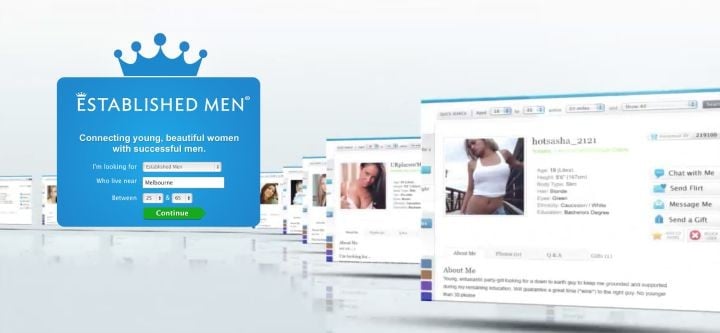 Noel Biderman, the CEO of Avid Life Media (ALM), the company that runs Ashley Madison as well as sister hookup sites Cougar Life and Established Men, acknowledged the breach. "We're not denying this happened." He told investigative reporter Brian Krebs, from Krebs on Security, who uncovered the breach. The hackers are attempting to hold ALM to ransom with the information it has, threatening to release "all customer records, including profiles with all the customers' secret sexual fantasies and matching credit card transactions, real names and addresses, and employee documents and emails," unless Ashley Madison and Established Men are taken offline in all forms. The other ALM sites may stay online, the hacking group said. Can you hear the collective sigh of relief from users of Cougar Life – for women wanting younger men? Biderman told Krebs on Security that ALM was "working diligently and feverishly" to get the leaked data pulled offline.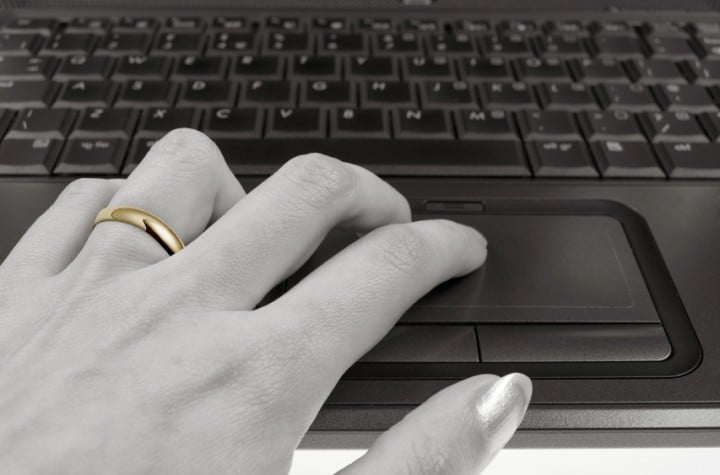 A statement by Avid Life Media admits that the firm has become the "latest among many companies to have been attacked, despite investing in the latest privacy and security technologies." It promised a thorough forensic investigation and assistance to law enforcement in going after hackers behind the breach. The Impact Team set out their intentions in a manifesto saying they were motivated by the people who used the service to have extra-marital affairs, those "cheating dirtbags." They also said they had issues with a feature of the site which offers a "full delete" feature for a fee of $19. This is for users who want any trace of them erased from the site. But The Impact Team claims the fee is simply revenue raising and that your data is not erased. "Full Delete netted ALM $1.7 million in revenue in 2014," the group says in its manifesto. "It's also a complete lie. Users almost always pay with credit card; their purchase details are not removed as promised, and include real name and address, which is of course the most important information the users want removed." They go on. "With over 37 million members, mostly from the US and Canada, a significant percentage of the population is about to have a very bad day, including many rich and powerful people."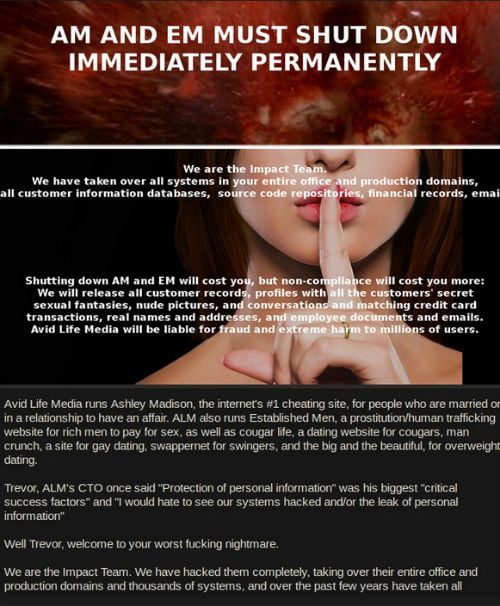 Bilderman told Krebs on Security he believed the hackers were associated with the company. "We're on the doorstep of [confirming] who we believe is the culprit, and unfortunately that may have triggered this mass publication," Biderman said. "I've got their profile right in front of me, all their work credentials. It was definitely a person here that was not an employee but certainly had touched our technical services." It is not the first time a dating site has been hacked. In March, more than 3.5 million people's sexual preferences, fetishes and secrets were exposed after dating site Adult FriendFinder was hacked. Users of Adult FriendFinder, a site that claims to have "helped millions of people find traditional partners, swinger groups, threesomes, and a variety of other alternative partners" had their email addresses, usernames, passwords, birthdays and postcodes and sexual preferences released.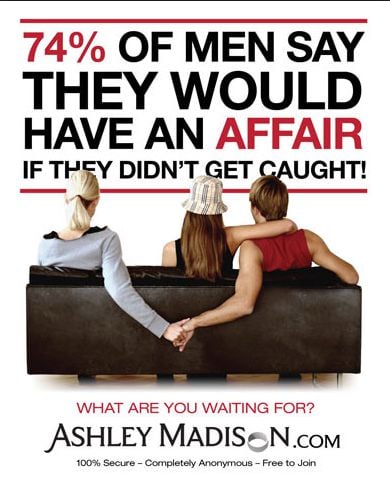 Site users exposed in that hack, such as a 40-year old welder from a small Illinois town of a few thousand people who had written on the site he "will become anybody's slave" found themselves the unwilling subjects of media reports and potential blackmail as other hackers threatened to expose their data. The one million Australian users of Ashley Madison now wait to see exactly what becomes of their data and whether their secretive ways will be made freely available to anyone who wishes to know.
For more news: People complained about her 3-year-old son. Now she has to quit her job. The true story behind one of the world's most notorious paedophile rings.