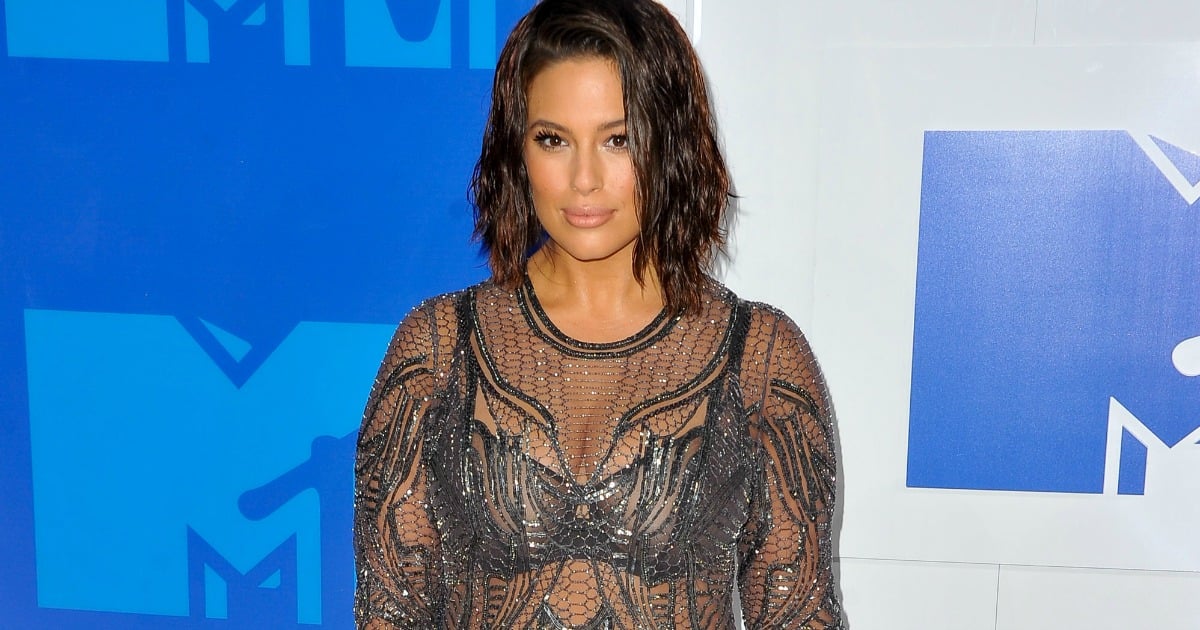 Ashley Graham is on the October cover of Elle Canada and she looks amazing, but if the photos look a little familiar it's because a while ago she circulated the same photos un-retouched on her Instagram.
"Someone once told me my thighs were 'cellulite city'," she captioned the collage of snaps. "But I now realise these thighs tell a story of victory and courage. I will not let others dictate what they think my body should look like for their own comfort, and neither should you. #beautybeyondsize #effyourbeautystandards."
In the October issue of Elle, the magazine writes about this post, commending her for her message.
'She's so inspirational,' says one ELLE Canada staffer to another, watching nearby in the shade of the stand-up tent that Graham is using for her outfit changes. The other nods, a little taken aback by how incredibly moving it is to see someone like Graham—beautiful, yes, but certainly not in the way many women have been taught they should aspire to be—revelling in the spectacle she is causing.
"You know what's so funny? I think women think I'm inspirational because I'm unapologetic," Graham said to ELLE Canada. "I have cellulite. I have back fat. I've got a thick stomach. But I work my body like I don't because I don't know any other body. I don't know how to feel thin. I just know how to feel like Ashley."
And work it she definitely does.
But they also show just how much retouching still happens. Even on women as honest about their cellulite as Graham is. Hopefully the more Graham posts behind the scenes photos and the more people respond to them positively the less airbrushing we'll see in magazines.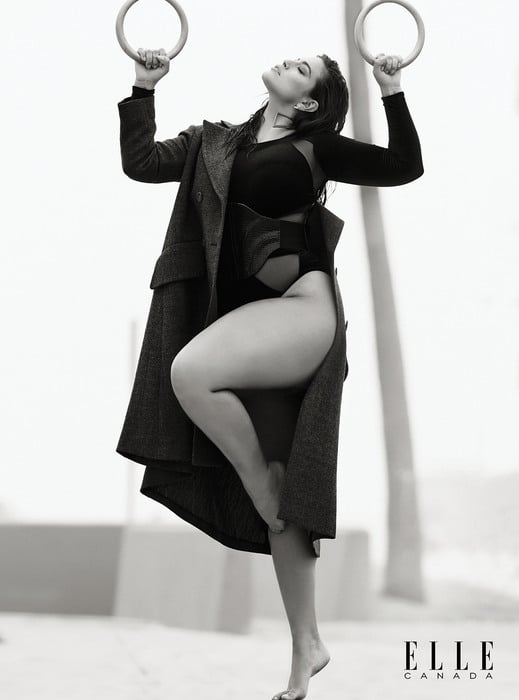 Because this is stunning too: