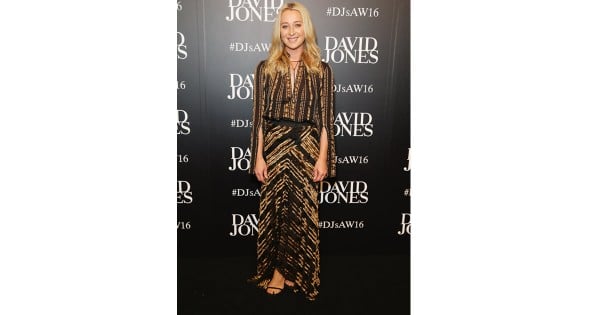 Asher Keddie, 41, isn't going to miss her 11-month-old son Valentino when she gets back to work on the Offspring set.
That's only because the little guy is going to be coming with her.
"It's been fantastic with the baby, I love it," she told the Sydney Morning Herald.
"He is going to come with me, so I'm going to have him while at work."
Keddie and her husband, artist Vincent Fantauzzo, 38, welcomed Valentino 11 months ago. She's also stepmum to Fantauzzo's six-year-old boy Luca.
This year is going to be a busy one for Asher Keddie. In addition to the rebooted Offspring, she'll star with Jessica Marais in a new Channel 10 drama The Wrong Girl.
"I'm just getting myself ready and preparing mentally and making the psychological shift from a really long hiatus," Keddie told the SMH.
"It's been two years that I haven't worked, so I feel really energised and really ready to come back."
Now that she's had one child, everyone wants to know: when's she making another?
"My family ask me that all of the time. Who knows? I'm going to go back to work first and see how well I juggle everything. We've got two kids, so you know…"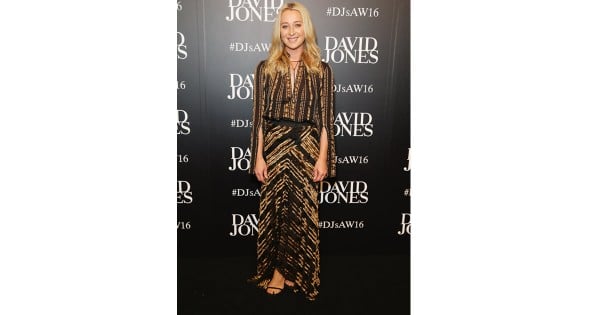 What she's saying, very politely, is, "Bugger off, it's none of your business whether I choose to have sex with my attractive artist husband and conceive another child."
It's not just us nosy media types who are talking about Keddie's potential reproduction, though.
"I'm working on Asher having more and more children so each year I can paint them," Fantauzzo said on The Project last year. Well, that's as good a reason as any.