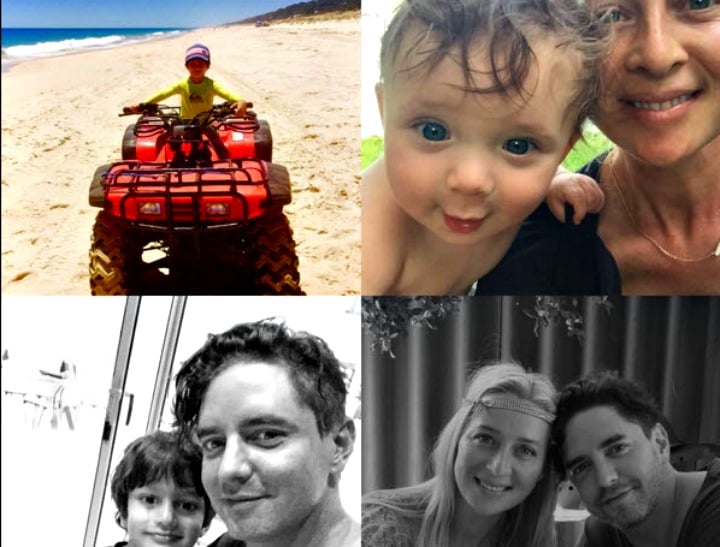 Asher Keddie's husband Vincent Fantauzzo has shared a rare – and impossibly cute – photo of the couple's young son Valentino.
Fantauzzo uploaded the photo to Instagram earlier this week.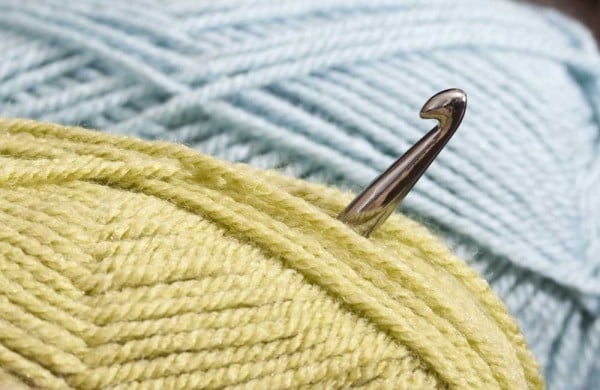 It was part of a series of photos of the young family, which was accompanied by the hashtags #familyfun #asherkeddie #vincentfantauzzo.
Fantauzzo, who married 41-year-old Offspring star Keddie in 2014, also has a five-year-old son named Luca from a previous relationship.
Keddie and Fantauzzo rarely share photos of Valentino, who turns one in March.