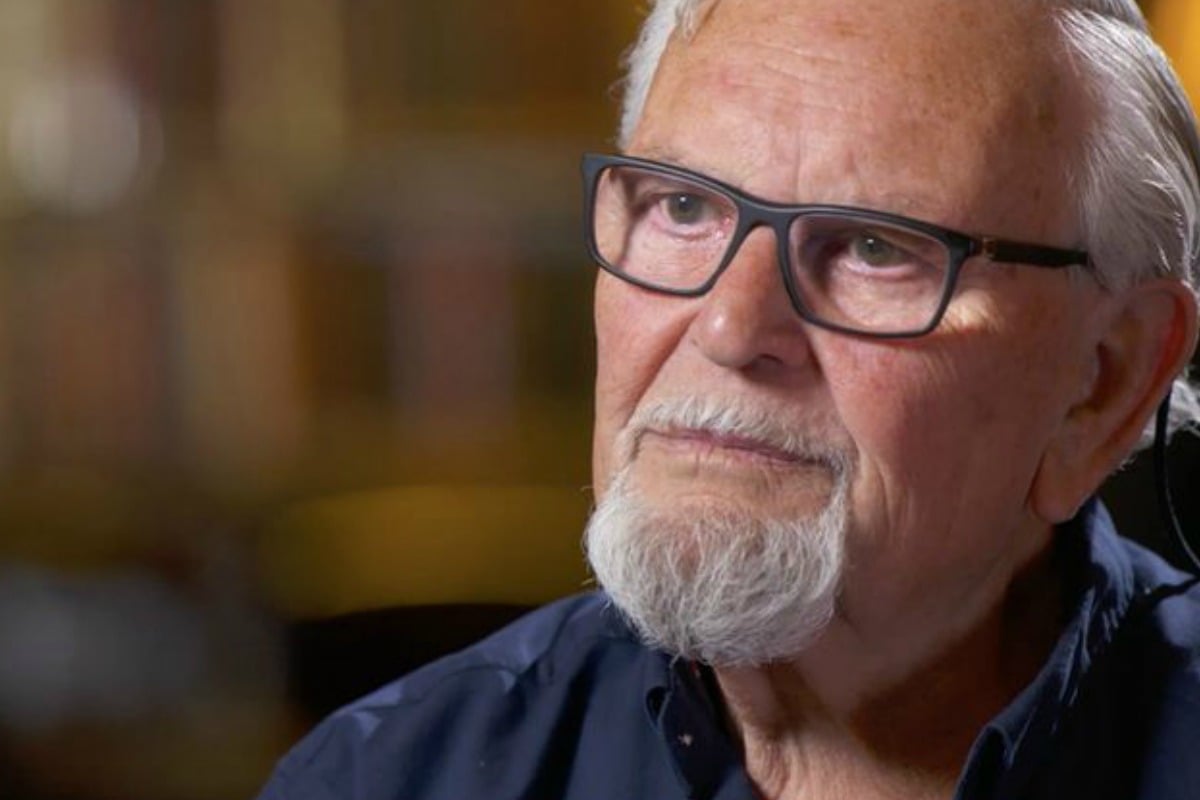 On February 19, 1983, Sharon Mason got off a bus in the Perth suburb of Mosman Park.
The 14-year-old was never seen alive again.
Sharon was reported missing later that night. A photo of her was widely circulated in the media but an intense investigation failed to find any real leads in the case.
For a long time Sharon's father, Michael, was considered to be the prime suspect in the case. Two years after her disappearance, Michael who was separated from Sharon's mother, ended his own life.
Arthur Greer speaks exclusively to 60 Minutes…

Then, nearly 10 years later in 1992, Sharon's body was found during excavation works behind a former dress shop.
Police soon arrested local man Arthur Greer, who had owned the dress shop, Prunella Fashions, at the time of Sharon's disappearance.
According to Perth Now, records showed Greer sold the business five months after Sharon's disappearance and moved on.
Greer was a known pedophile and domestic abuser, who had been convicted of indecently assaulting his own daughter, Susan, when she was just seven years old.
Police detectives believed Sharon was lured into Prunella Fashions by a sign in the window seeking a young assistant to work in the shop. Once she entered the shop, she was preyed upon by Greer and eventually murdered.
They believe Greer then dismembered the teenager and buried her remains at the back of the shop.