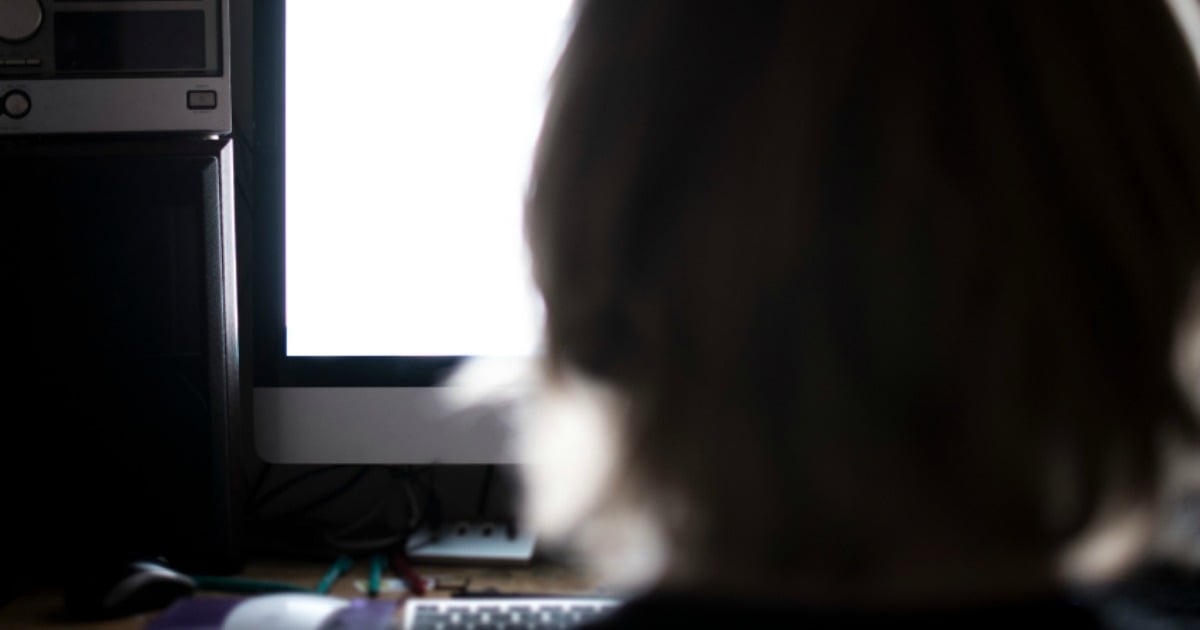 Aron Fink, screen name "KinkyDaddy4y", believed he had discovered the woman of his dreams in an online chatroom.
She was a single mother with two daughters, aged eight and ten. More importantly, she told Fink she was prepared to engage in sexual acts with her own children – and was willing to have another child with him that they could molest together.
Fink, 44, introduced himself to his new love interest as a "kinky perverted guy from South Florida into incest, family … and lots more."
The Sun Sentinel reports that Fink spoke of his desire to find someone willing to explore "the beautiful world of incest with their kids".
"I have wanted an incest family since I was younger. Nothing turns me on more than family incest. So special and hot!" Fink wrote to the woman, who he believed was interested in meeting him.
Watch a news report about Fink's arrest (courtesy of WPEC)…
He sent naked pictures of himself and specified that he was looking for a woman who'd been raised incestuously herself, and who wanted to continue living incestuously with her own children.
In a move that surprised and excited Fink, the woman he'd been chatting to online and on the phone for two weeks agreed to meet him at a fast food restaurant.
She promised to bring her daughters so that the four of them could engage in "family sex".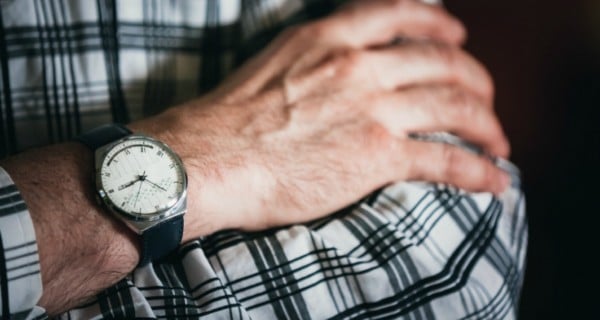 Luckily, both the woman Fink has been speaking to and her children were inventions of the FBI, who were conducting a sting operation on child predators. When Fink arrived at the meeting place in West Palm Beach, he was arrested.
Since his arrest, Fink has been severely beaten at Palm Beach County Jail. Speaking about the assaults in court, Fink maintained that he deserved the abuse, saying, "I put myself in this position."
At trial, it was confirmed that Fink had no prior criminal record or history of paedophilia.
On Wednesday, Fink was sentenced to ten years in jail, which he will serve in solitary confinement to prevent further attacks from fellow inmates.
Once released, he will spend 20 years on probation. During this time, he will be subject to random checks of his computer and phone, and may be prohibited from being around children. He will be registered as a sex offender for life.