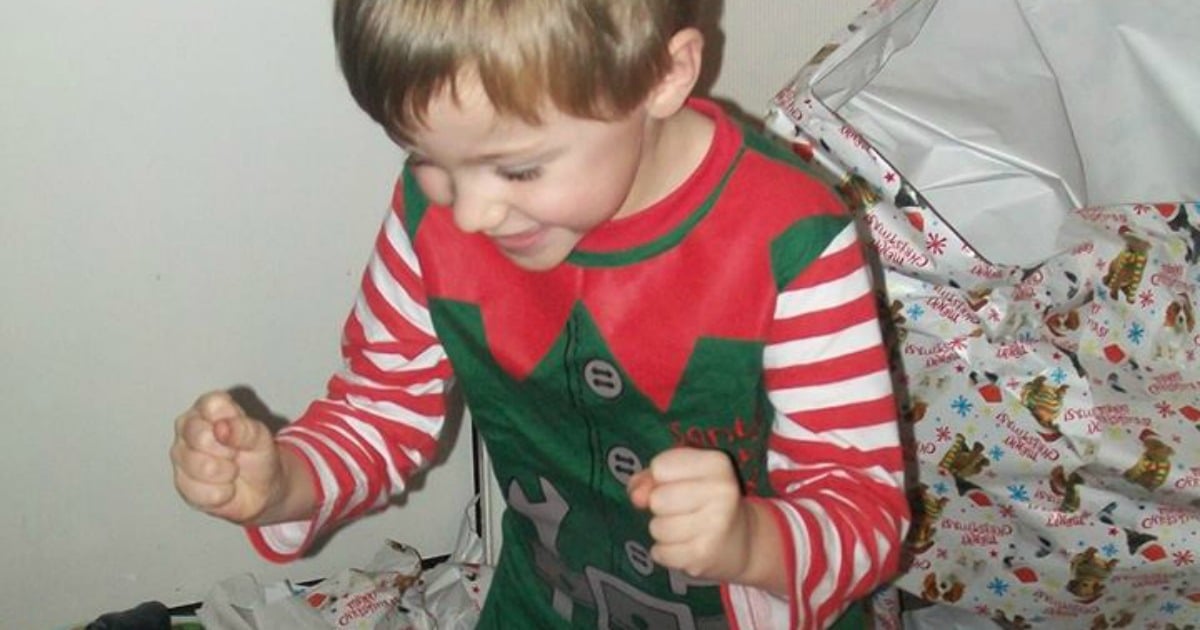 As many of you would have this morning, on this day three years ago, Arlene Kennedy sent her excited, healthy son Jack to school.
He was particularly excited, dressed as an elf, because it was the day of the school Christmas concert.
Unfortunately, the 5-year-old never made it back to his mother, as he was struck down by an ordinary cold and flu virus, which claimed his life in less than 24-hours.
"I was doing all the things that you will be doing with your children just now, decorating the house, writing letters to Santa, visiting Santa, watching Christmas movies, Christmas shopping, planning Christmas day and trying to do everything to give my son the best Christmas," Arlene wrote in a post on a memorial Facebook page for her son.
"I would never see him run down the stairs desperate to see if Santa had been, I would never get to see him open his presents, play with his toys and do all the Christmas things that most families do.
"Nobody knows what tomorrow might bring and sadly tomorrow is never guaranteed for any of us."
The full post is accompanied by an image of Jack cuddling his mother Arlene and urges other busy mums to stop and remember what's really important this Christmas.