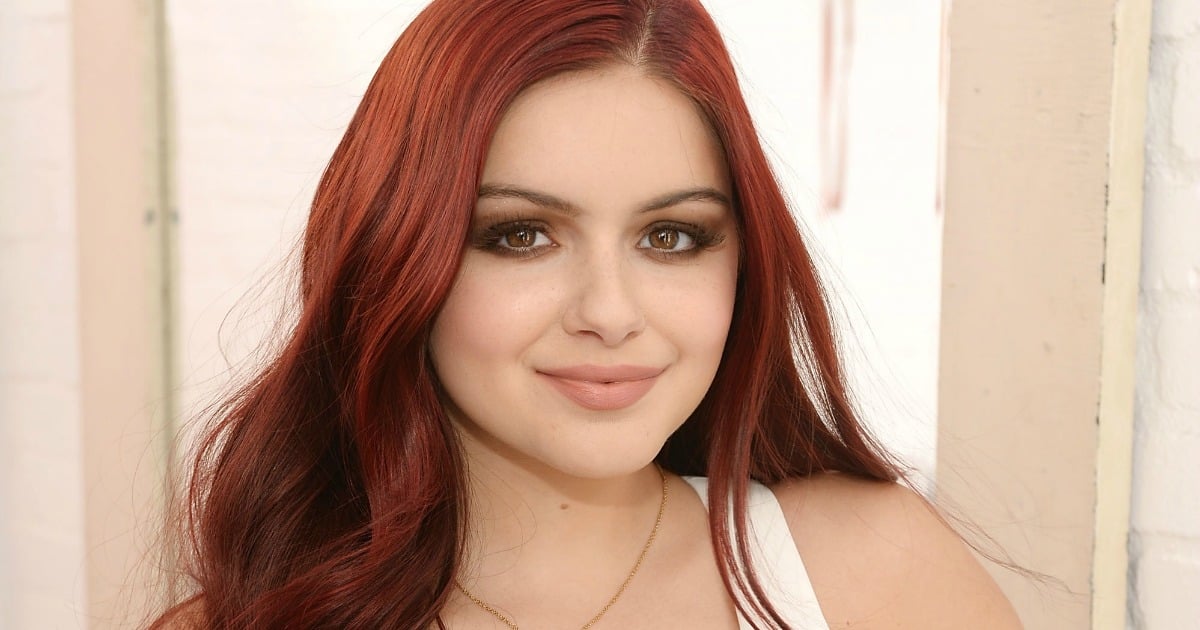 Ariel Winter has made no secret of the fact that having a breast reduction has vastly improved her quality of life.
The Modern Family star underwent surgery last year to take her breasts from a 10F cup (in Australia bra sizing) down to a 12D.
In a recent essay for TIME magazine, she explained having large breasts on a small frame presented physical challenges, including neck pain and not being able to find clothes that fit, and significantly affected her state of mind. The constant scrutiny from the public only added to her unhappiness.
"I was uncomfortable and unhappy. I chose surgery because of how I felt, not because of what anyone else thought," she wrote.
However, Winter's estranged mother isn't quite so positive about the 18-year-old's decision. Crystal Workman, who hasn't spoken to her daughter in more than three years, has weighed in on the subject in an interview with Inside Edition.
"I don't think anyone at that age should be cutting into their breasts. I am surprised she did it so young and that the doctor did it for her so young," Workman says.
She also disapproves of Winter's decision not to conceal her surgical scars at the Screen Actors Guild Awards earlier this year.
Having worn a plunging strapless dress to the event, which partially exposed the surgical marks, the actress told her fans she refused to hide them.
"They are part of me and I'm not ashamed of them at all," she tweeted.
Watch: Ariel Winter at the Screen Actors Guild Awards 2016. (Post continues after video.)
Winter was praised for her openness, but Workman isn't impressed, telling Inside Edition, "I'm sorry, I just think this is inappropriate. She should never be embarrassed of her scars but she shouldn't be flaunting them."
The strained relationship between Winter and Workman culminated in the teenager winning emancipation last year, which she'd been trying to achieve for three years.
Winter's sister Shanelle Gray applied for custody, and according to NY Daily News her application included allegations that Workman was an unfit mother who slapped and insulted Winter.
The then 17-year-old was overjoyed by the outcome, tweeting, "I'm officially emancipated!!! … I can't wait to embark on my new adventures." (Post continues after gallery.)
Celebrities on what it's like to use Botox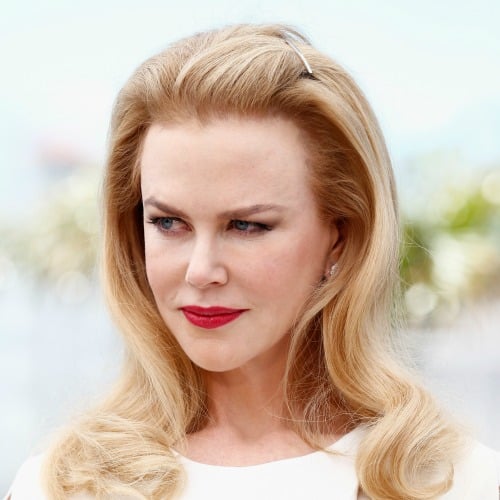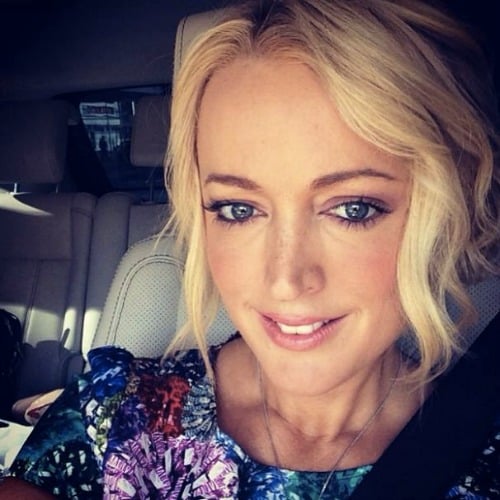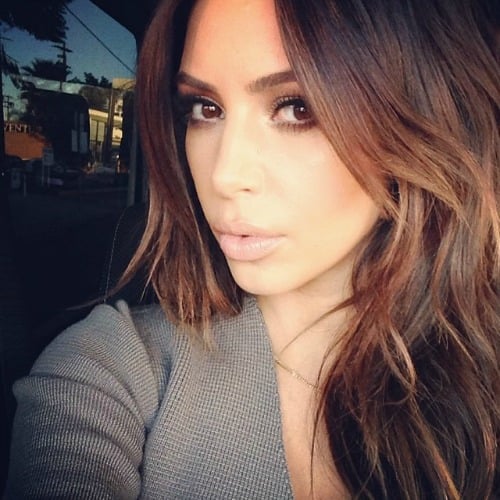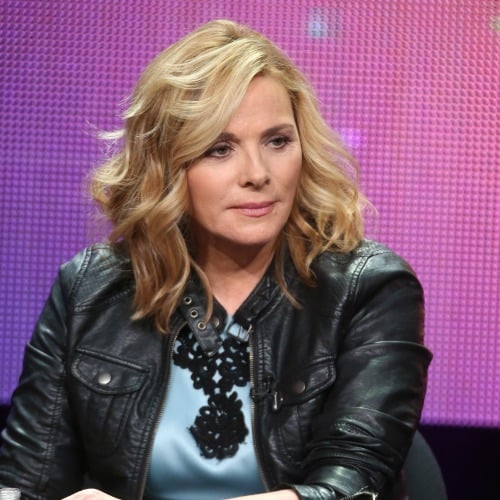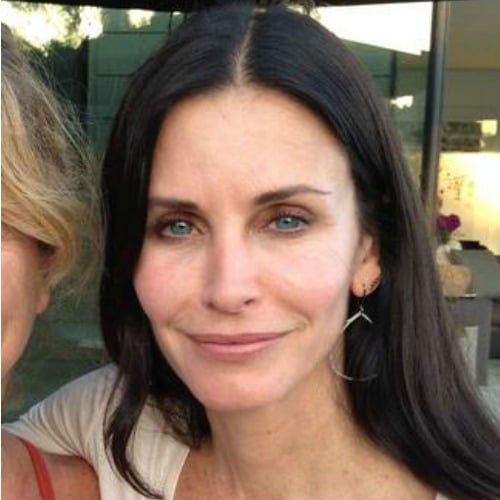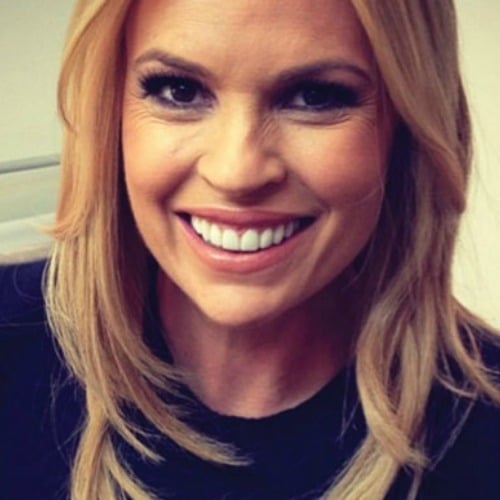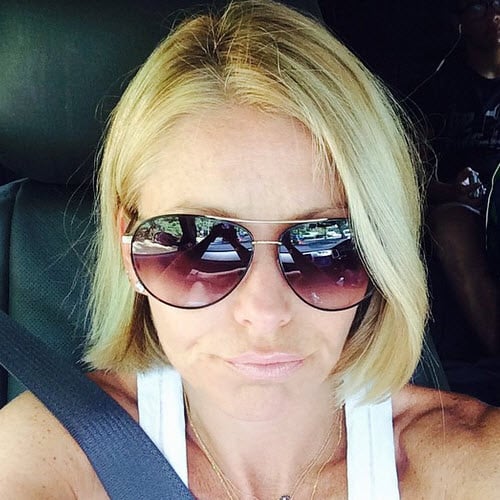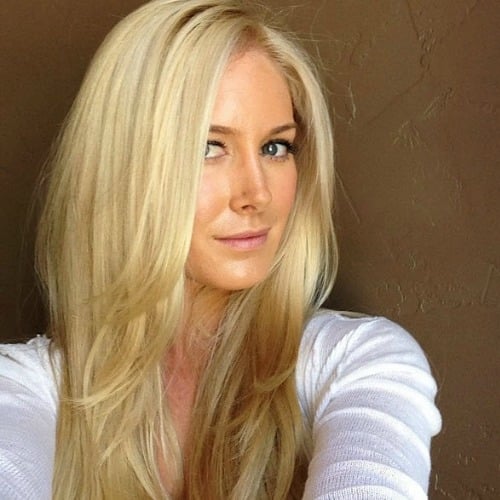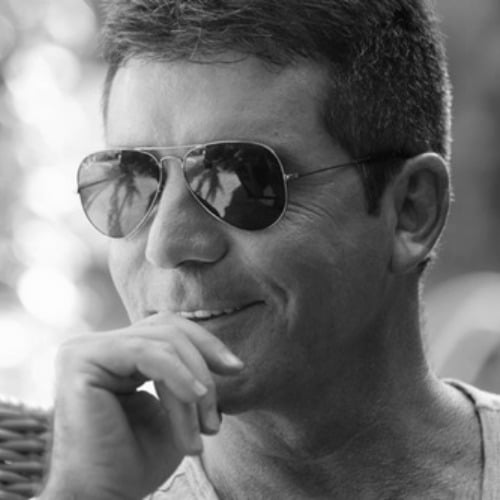 In her interview, Workman responded to comments her daughter made during a recent Good Morning America appearance, where she said, "It wasn't a supportive loving home. I had a really tough time."
"I didn't start this battle. I haven't seen her in three and a half years. I don't know why she is bringing this up. I think Ariel is conjuring up stories to help her career at my expense and I feel as a parent I am being bullied," she tells Inside Edition.
Personal grievances aside, the important thing here is that Winter made the decision to undergo surgery for herself, and that's all that really matters.
"It's important to talk about it because there are young girls suffering like I did, but there shouldn't be a stigma about it," she told People last year.
Featured image: Getty.