Ariana Grande thought she had the set list of her Manchester One Love concert all worked out. That was, until she met the mother of one of the fans that was killed when a suicide bomber let off an explosion at her May 22 concert.
Speaking to the 50,000 strong crowd, Ariana said she "had the pleasure" of meeting the mother of 15-year-old Olivia Campbell.
READ MORE: The best moments from the Manchester One Love concert.
Olivia was one of 22 people killed in the terrorist attack.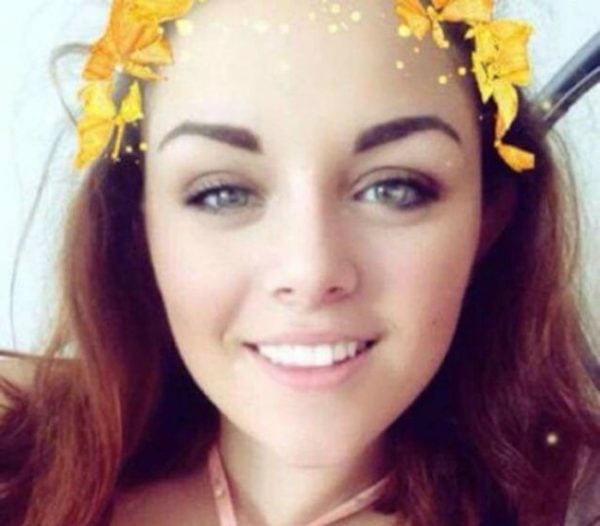 "As soon as I met her I started crying and gave her a big hug," the singer told the crowd.
"She told me to stop crying as Olivia wouldn't have wanted me to cry."
What Olivia's mother - Charlotte - told Ariana next would change her entire show.
"And then she told me that Olivia would have wanted to hear the hits.
"So that means that we had a totally different show planned and we had a rehearsal yesterday where we changed everything."
ariana grande changed THE WHOLE SETLIST because she wanted to respect the wishes of Olivia. get you an angel like that #OneLoveManchester

— jin day (@utljeons) June 4, 2017