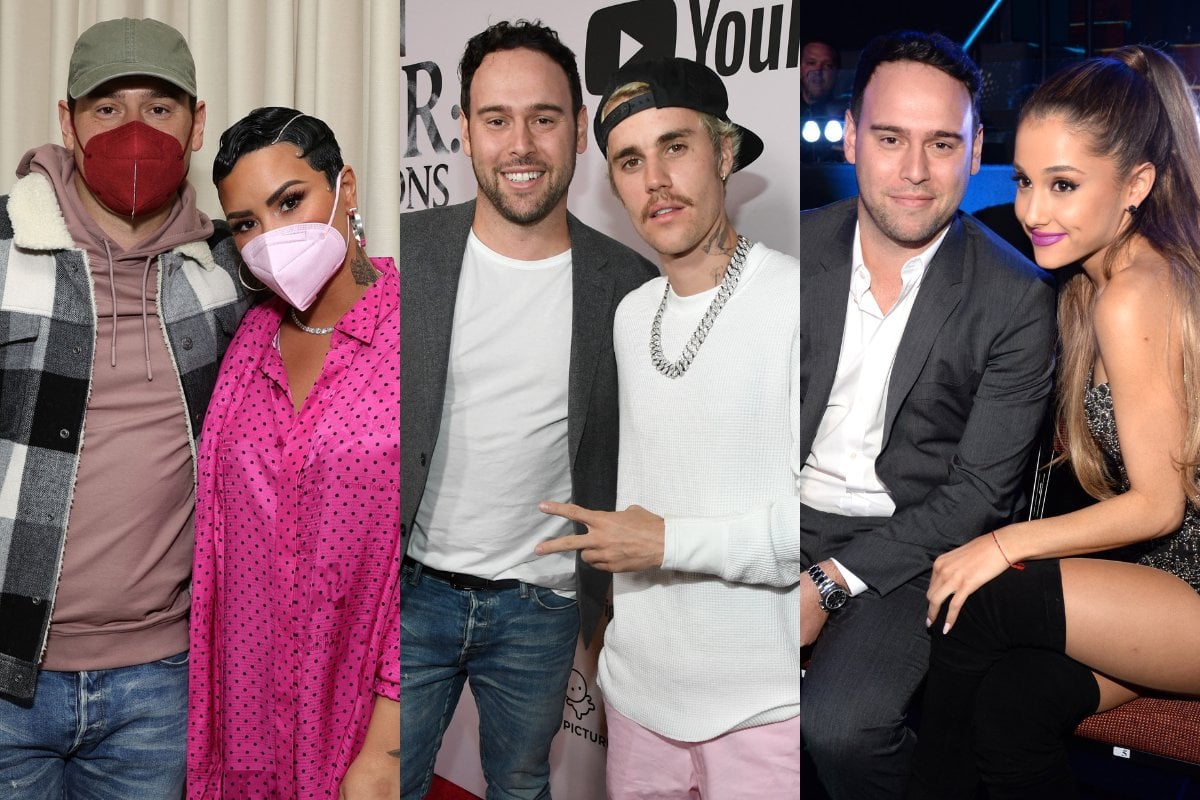 Three of Scooter Braun's biggest long-term clients — Justin Bieber, Ariana Grande and Demi Lovato — have been in the headlines this week about their future with the famous music manager.
Both Grande and Lovato have parted ways with him, while Bieber is still supposedly working with Braun.
Scooter Braun is known as the man who plucked Justin Bieber from obscurity, finding the then-13-year-old via a YouTube video.
He's also the music manager who famously purchased Taylor Swift's former record label, and with it, the master recordings of her first six albums.
"All I could think about was the incessant, manipulative bullying I've received at his hands for years," she said at the time, pointing to incidents such as when Braun, Bieber, and Kanye West posed for a photo with the caption, "Taylor Swift what up."
Braun has also faced controversy in his own right, with a 2022 Insider exposé calling him one of the "most ruthless players — a relentless egotist whose main focus is burnishing his image and growing his empire."
He was once Kanye West's manager, but their relationship soured and have since parted ways.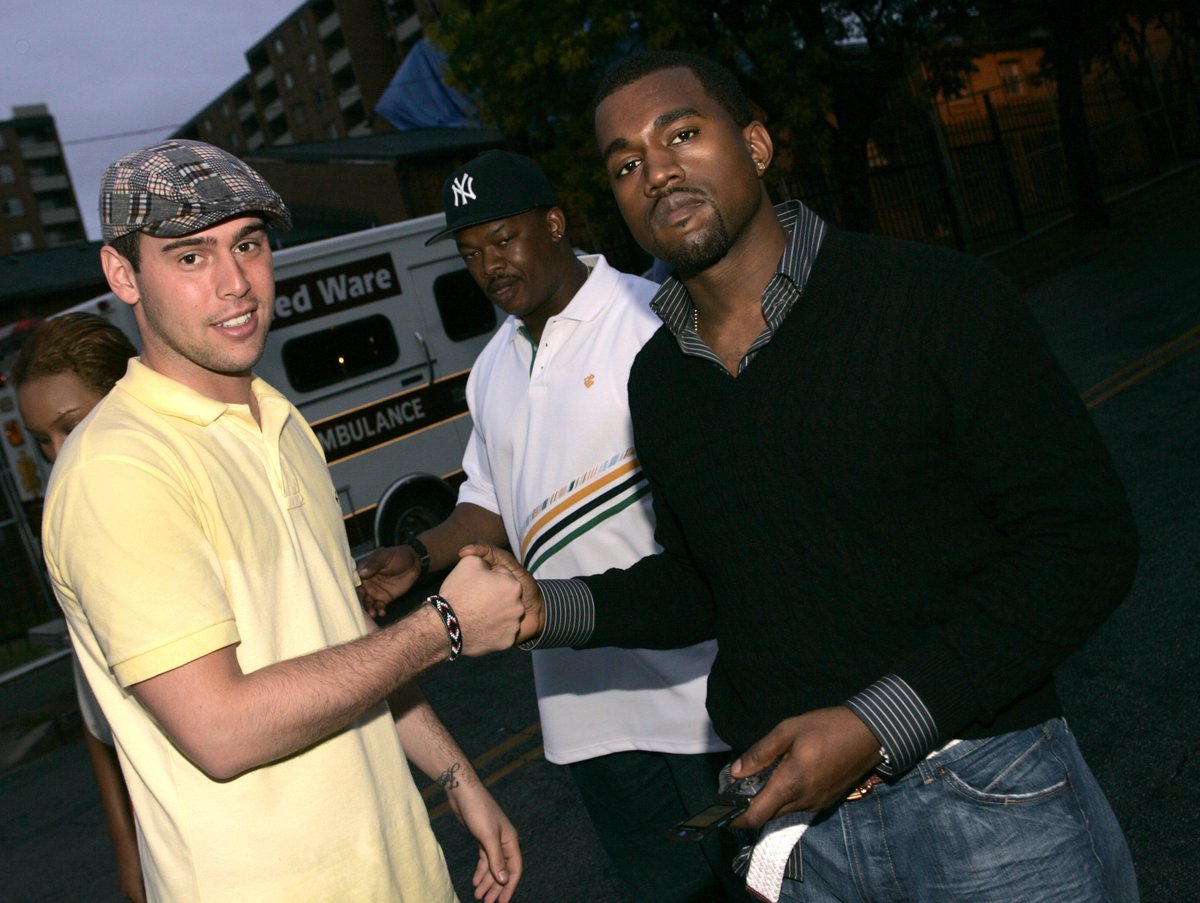 Image: Getty.