Less than two weeks on from the terror attack that left 22 concert goers dead and injured 116 more, Ariana Grande has returned to the UK for the One Love Manchester benefit concert.
Held at the Emirates Old Trafford, the sell-out crowd was treated to performances from 23-year-old Grande, Miley Cyrus, Coldplay, Robbie Williams, Niall Horan, Katy Perry, Justin Bieber, The Black Eyed Peas, Liam Gallagher and more.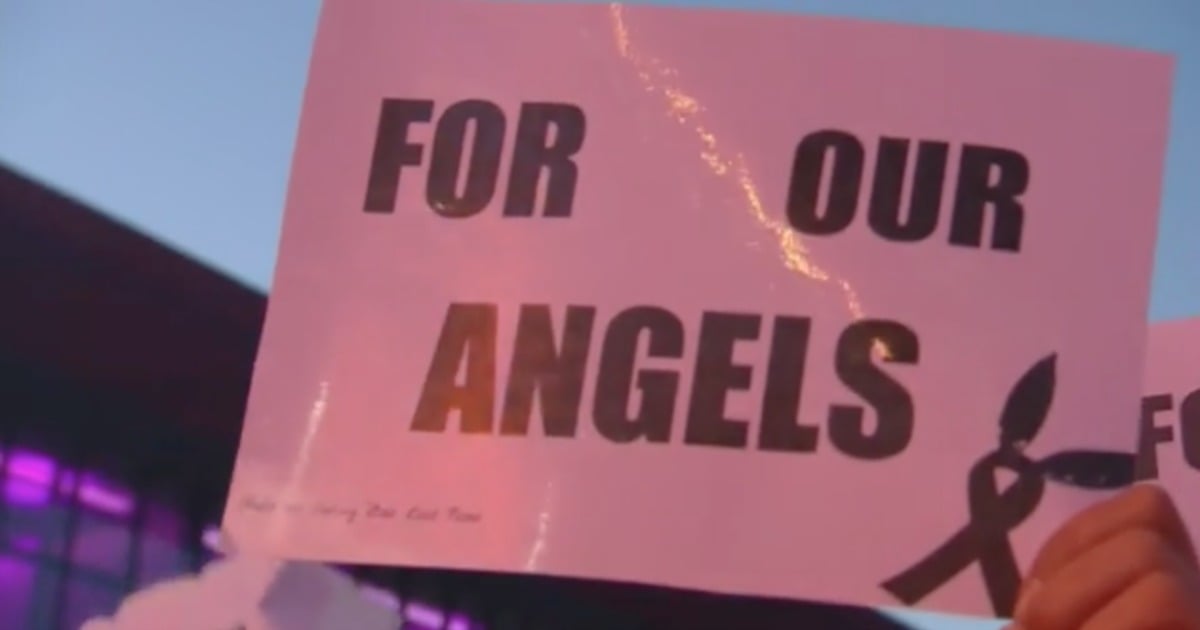 The three-hour event began with a minute's silence for the victims lost on the 22 May bombing attack, before the 50,000 strong crowd threw their wristbands reading "We Stand Together" into the air and erupted into a cheering, defiant roar.
"Music is meant to heal us, to bring us together, to make us happy," Grande wrote in an Instagram post ahead of the concert's kick off. "We will continue in honor of the ones we lost, their loved ones, my fans and all affected by this tragedy."
During their performance of her hit song, My Everything, Grande joined a local school choir of 24 girls and wrapped her arms around one student who began crying throughout the emotional performance.
"You guys are so brave," Justin Bieber said at the beginning of his three-song performance, adding, "What a better way to fight evil with evil than to fight evil with good," before breaking into tears.
Early estimates predict the benefit will raise approximately AU $3.4 million for victims of the terror attack, with funds being raised through ticket sales, concert merchandise and direct donations from the public.
On Sunday, it was confirmed that all artists performing at the event did so for free and that Live Nation, the touring company responsible for hosting and coordinating the event, has underwritten the cost to allow all proceeds to go directly to victims.
Uber also announced they would make an equal donation to the Manchester emergency fund for every fare taken to and from the One Love event.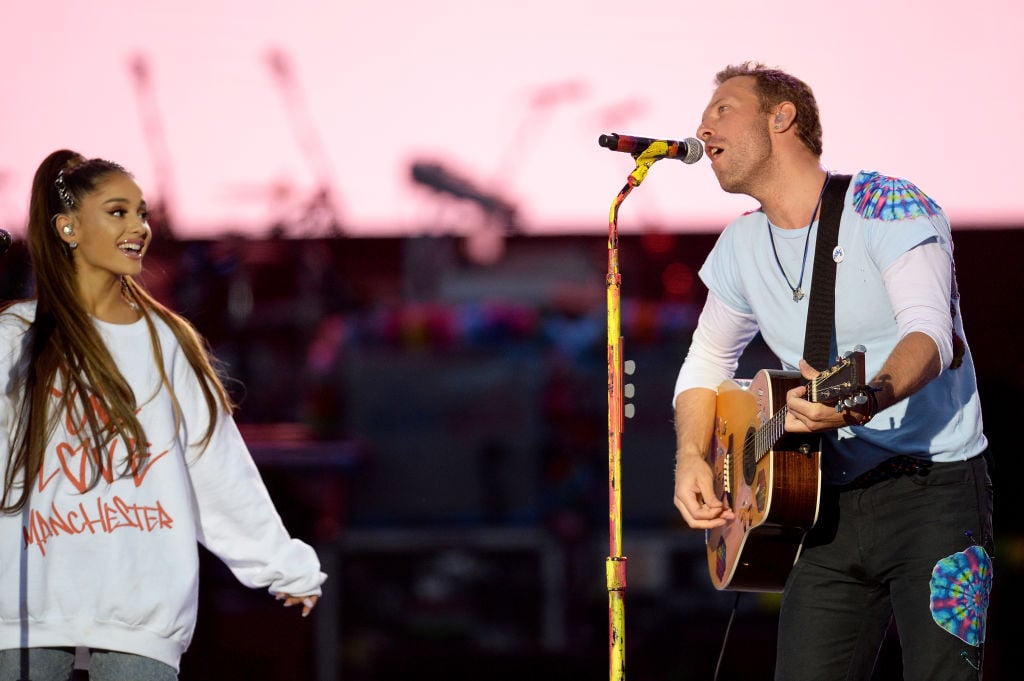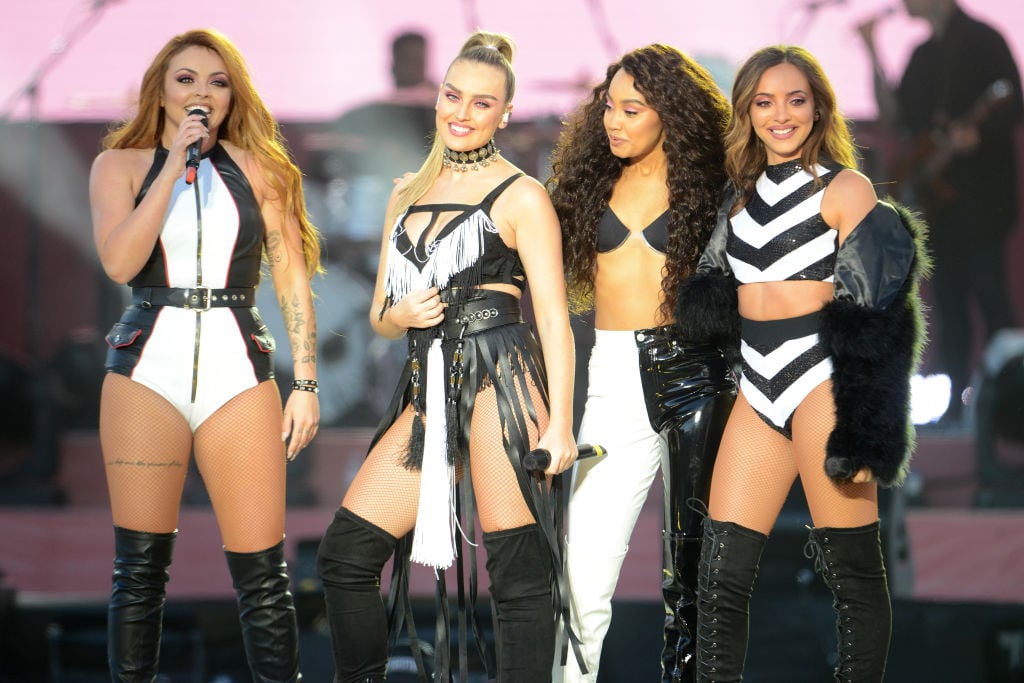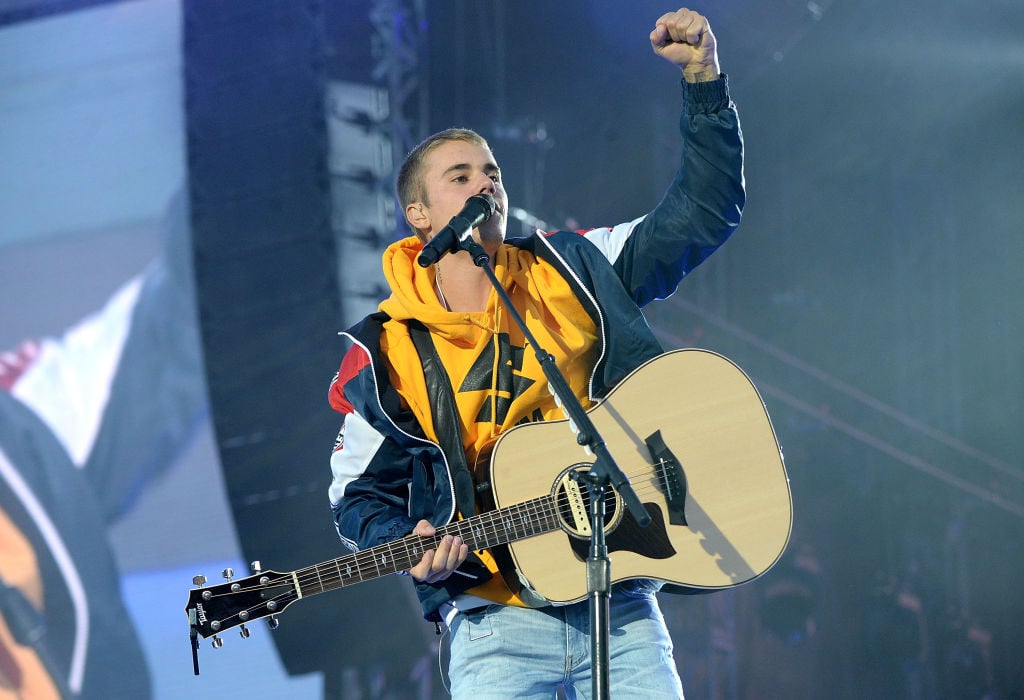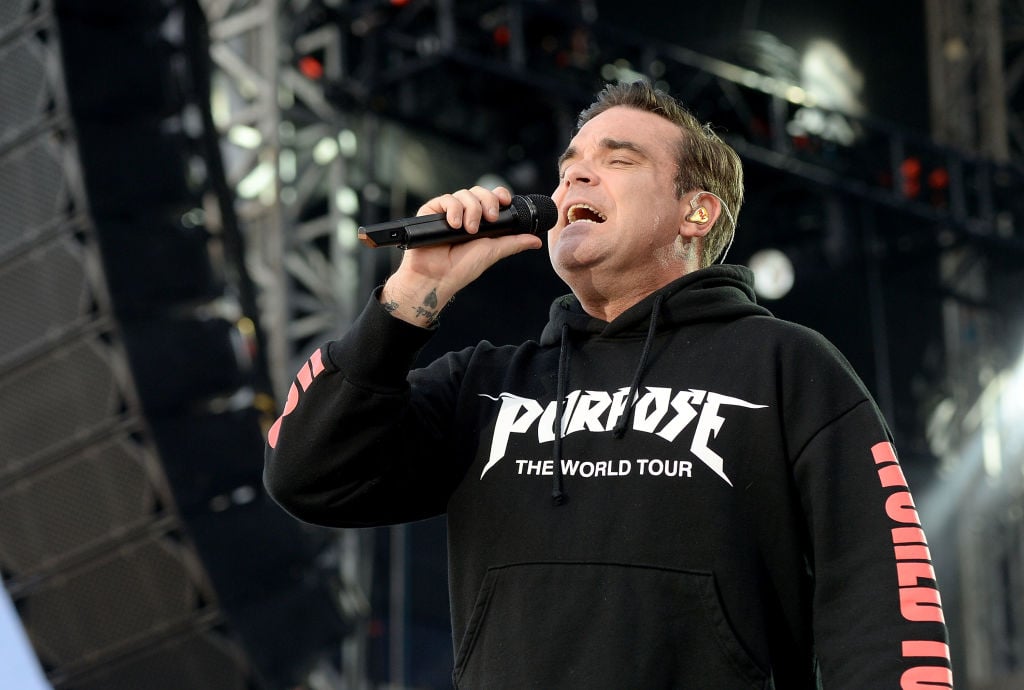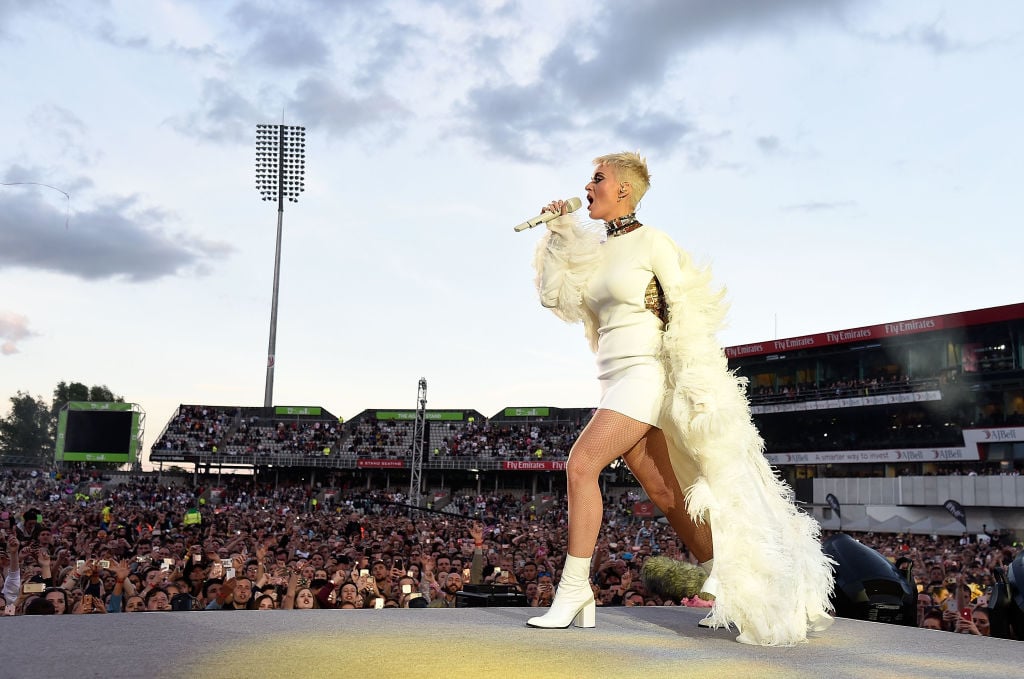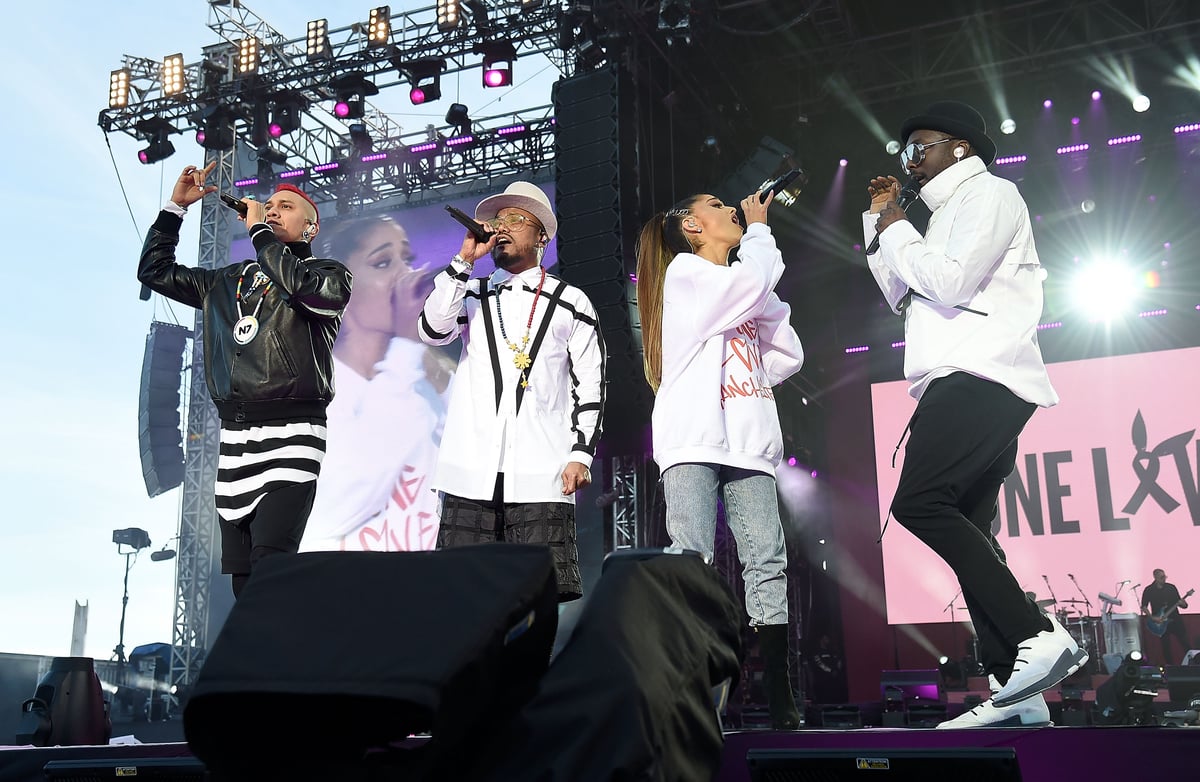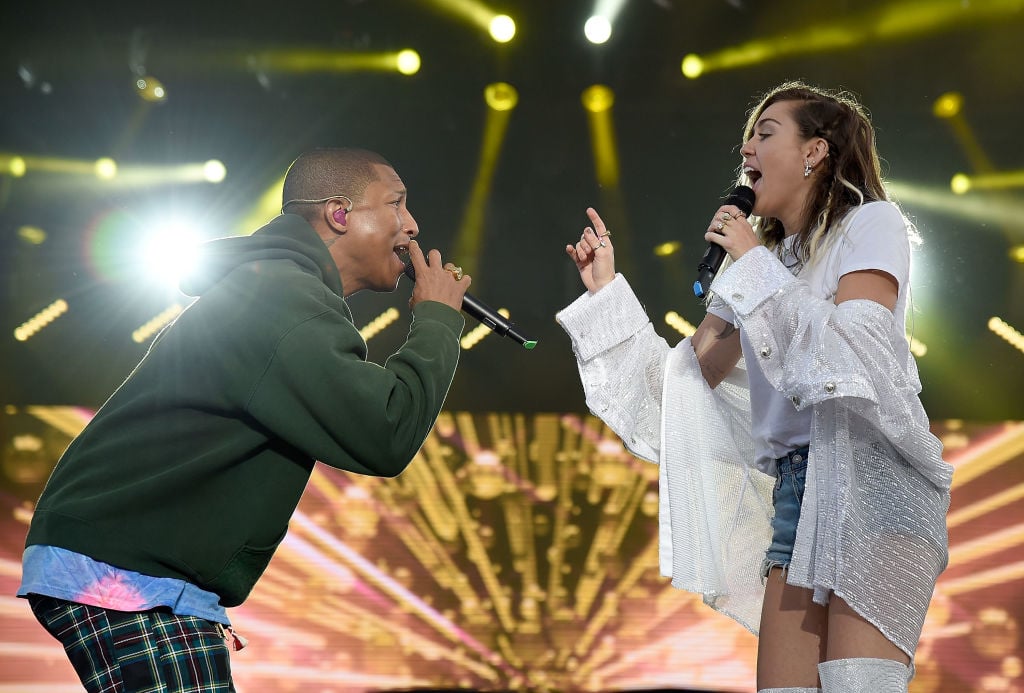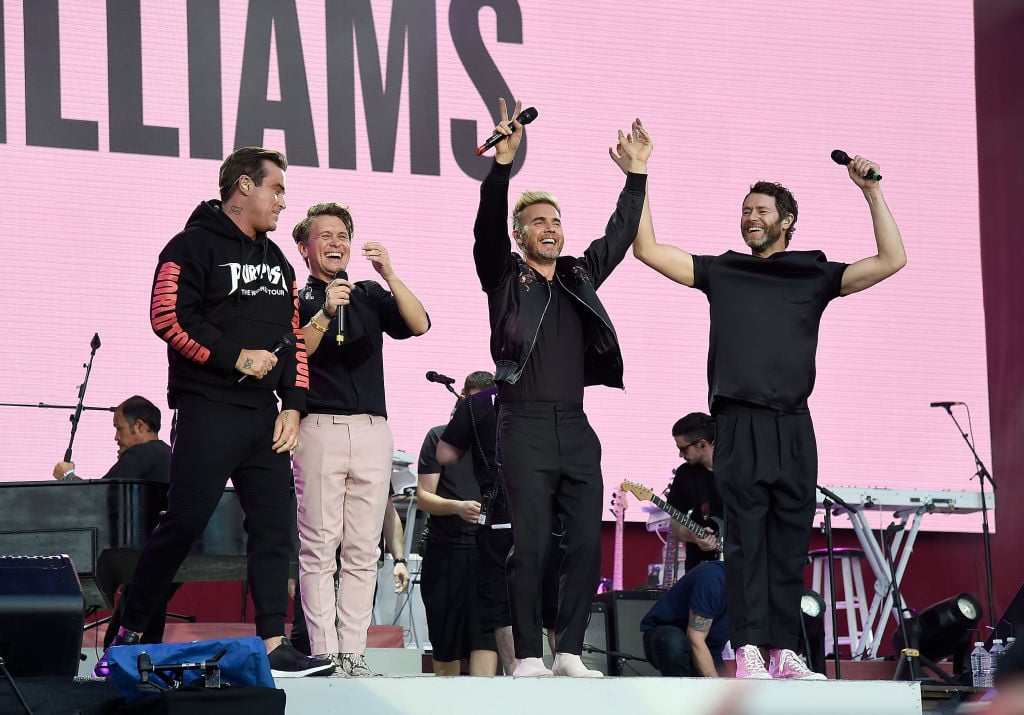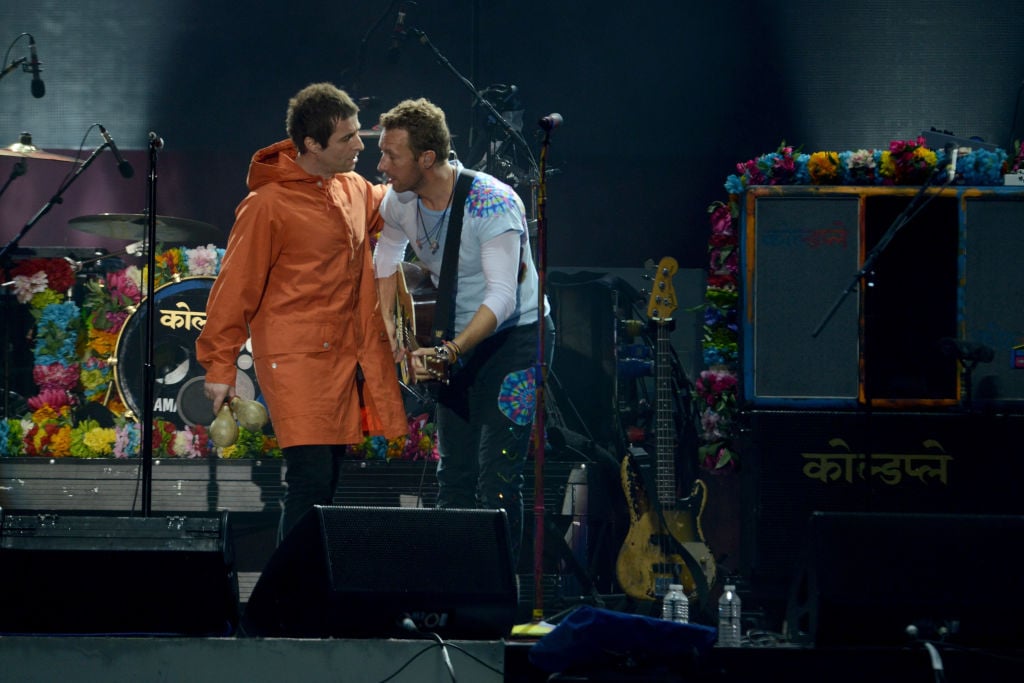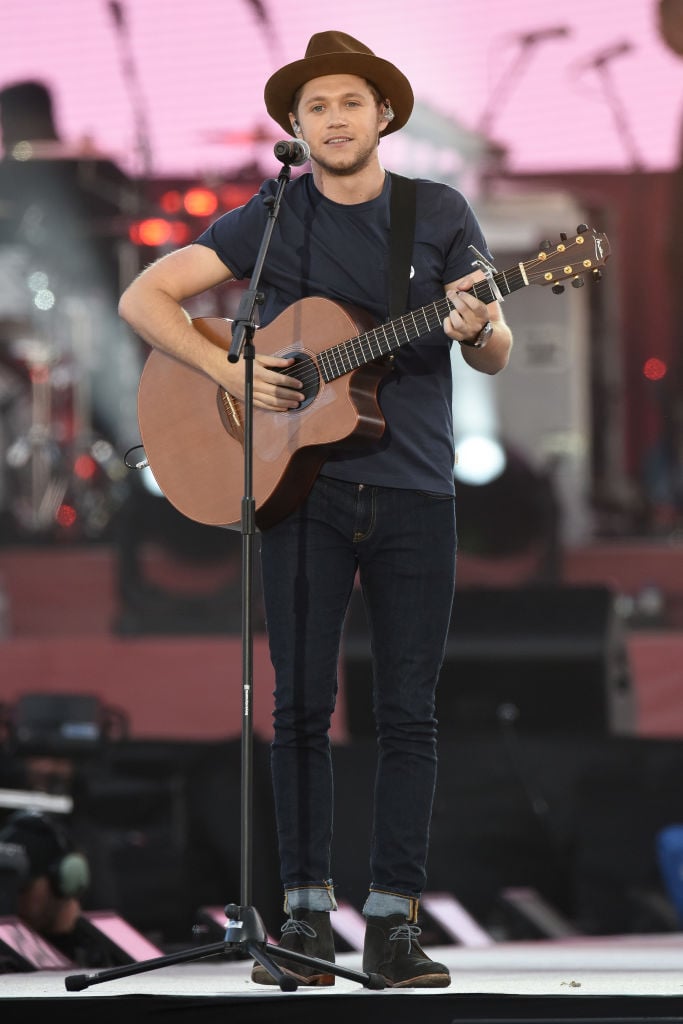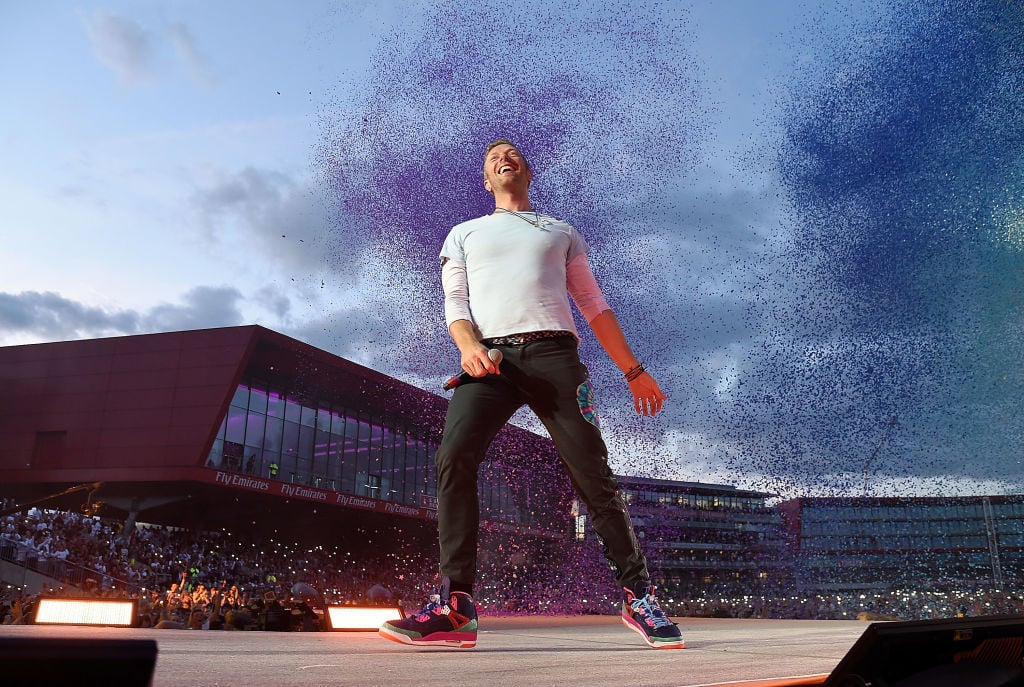 34-year-old concert-goer Abdullah Mala said, "We're here to show our support to Manchester more than anything. These people aren't going to dampen our spirits."
Among some of the most touching footage captured at the show was the aerial image of a police officer dancing in a circle to Justin Bieber with a group of six concert goers.
Following solo and duet performances, Grande was joined onstage by her all-star lineup to sing her hit single One More Time and ended the concert with a heartbreaking rendition of 'Somewhere Over the Rainbow.'
"I love you so, so much," Grande told fans before finally leaving the stage.
According to Metro, security at the event was higher than originally anticipated following the overnight terror attack in London, with a "ring of steel" erected by police and private security contractors designed to protect those attending the benefit, many of whom had been at Grande's original concert.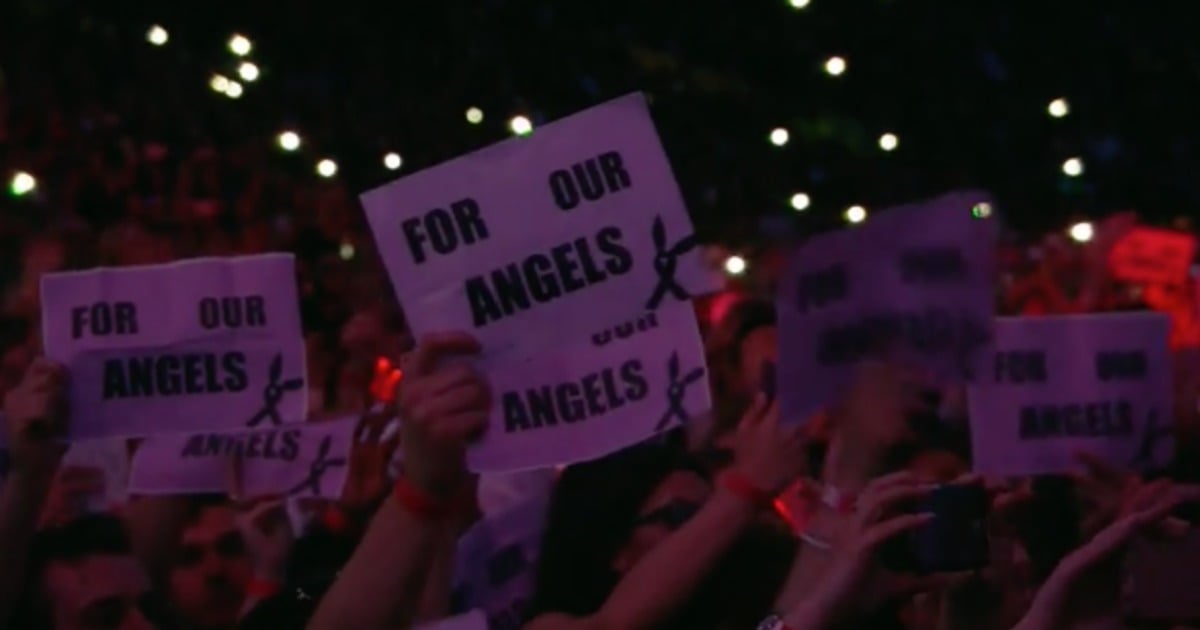 Grande's manager, Scooter Braun, posted a message addressing the latest attack to Twitter ahead of the benefit, saying, "After the events last night in London, and those in Manchester just two weeks ago, we feel a sense of responsibility to honor those lost, injured and affected. We plan to honor them with courage, bravery and defiance in the face of fear."
He continued, "We ask the strong city of Manchester and the world to join us in making the statement that hatred and fear will never win. Today we stand together."