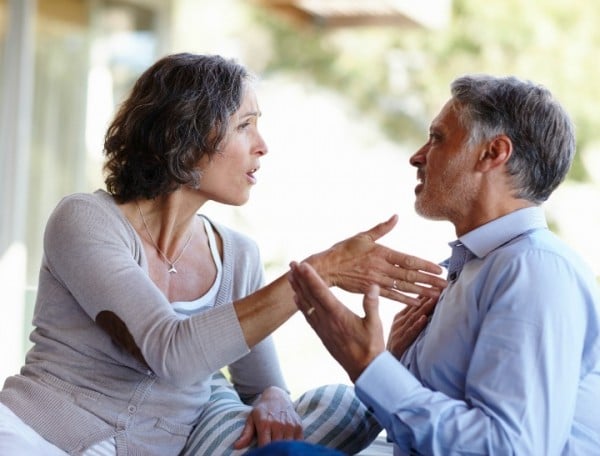 We can see a monumental argument is brewing. He has become snarky and sarcastic. She is sniping at every opportunity.
And the rest of us – sitting around their dinner table, where we have been invited as their guests – are waiting for it to blow. It's like a vaguely malevolent old dog, sitting on a back verandah. It might bite soon, it might turn nice for a while and bite later. It's comfortable in its spot – but it will bite.
As we wait for the inevitable, we fill the room with false laughter and nervous conversation on positive topics, desperate to swing the mood back to benign.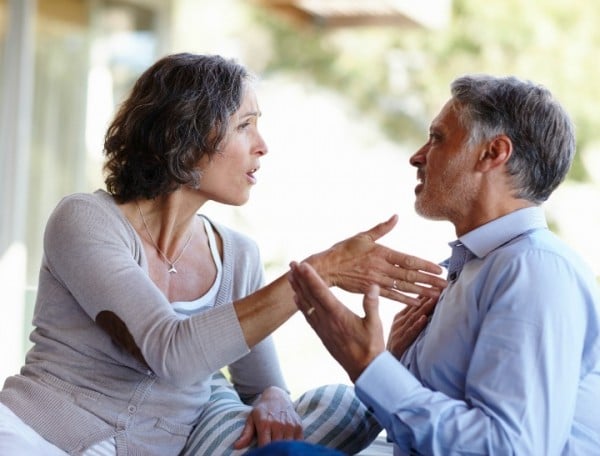 Of course, we know that won't happen. It never does. Instead, we'll be treated to stabs like this:
"How are you going there, lard-arse? Fancy standing up any time soon?"
"Oh, look who's talking. The man who can sit in front of the television for so long he's almost eaten by the chair."
Or this.
"What do you guys think of desert? Not bad, don't you think - if it was made by a six-year-old."
"You'd know - you've got the intellect of one."
Or this.
"God, I hate that shirt."
"Just as well you don't have to wear it then."
"No, but we all have to look at it. Good on you, Calvin Klein."
At this point, one of two things will happen. Someone will say they were only joking. Don't be so sensitive. Oh for god's sake - talk about an overreaction. There will be an extended moment of excruciating silence while neither of them apologise. And then one of the onlookers will say something we hope is soothing, and the rest of us will leap on the topic like a starving man on a buttered crumpet and we'll all pretend everything is just hunky dory.
Or it will flip from sniping into a screaming match. They will be oblivious to anyone else in the room, or the fact we are so uncomfortable we want to just slink quietly behind the lounge then escape through the window into air that is fresh and unpolluted by this bile. And the night will end early and awkwardly, with thankyous for a lovely evening and a lame joke about how at least the food was good.