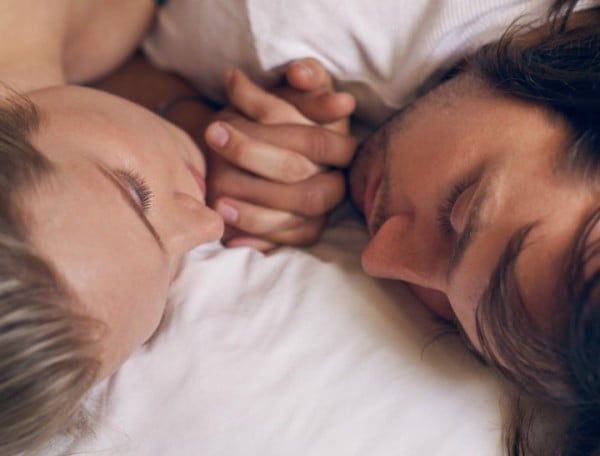 By: Janet Ong Zimmerman for Your Tango.
There's a difference between love and lust.
Fairytales like Cinderella and Snow White romanticise love by showing the main characters living happily ever after. In Hollywood movies like Pretty Woman or How to Lose a Guy in 10 Days, we see slight variations of guy meets girl, guy loses girl and guy gets girl back. In most of these movies, they live happily ever after.
Fairytales and movies lead us to believe that happily ever after means that everything is always wonderful between guy and girl.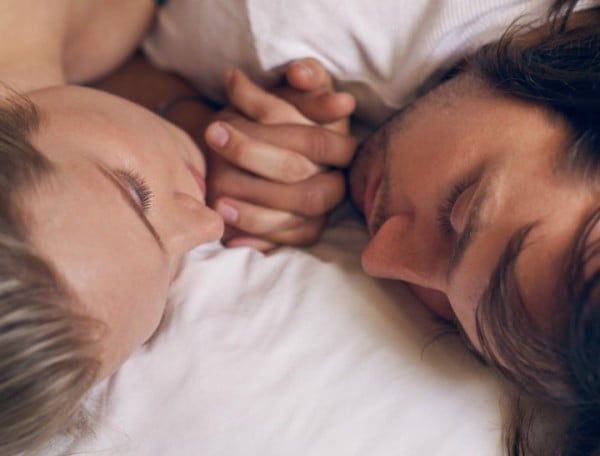 In real life, here is the more common scenario: Guy meets girl, guy has fun with girl but wants to date others, girl just wants to date guy and tries to keep his attention, and girl may stay too long with a guy who isn't right for her. Or if guy decides that he wants girl, fears and insecurities that surface from both individuals means that things aren't the happily ever after portrayed in fairytales and movies.
Projecting unrealistic "fairytale" expectations onto your own love life (when reality is SO different) makes it hard to know if you're in love.
If you believe happily-ever-after means everything always flows wonderfully, and when your own relationship ebbs and flows, you may not realise you are actually in love with a wonderful guy. Additionally, having strong feelings for someone can make you think you're in love when you're actually in lust or just simply infatuated.