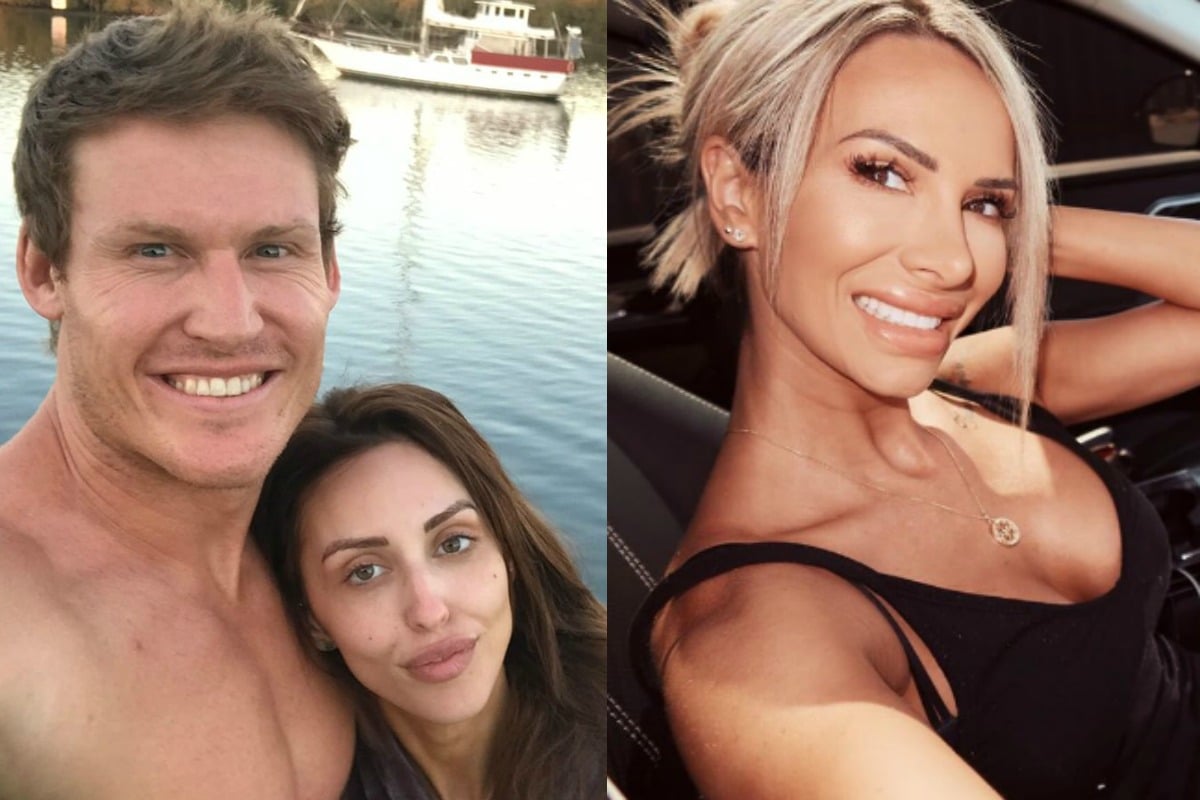 To catch up on all the MAFS 2020 recaps and gossip, check out The Twins recaps and visit our MAFS hub page. And sign up for our Recaps newsletter to get them straight into your inbox.
We may only have a few more episodes of Married At First Sight left, but the rumours are still coming in thick and fast.
For the past six weeks, we've heard a bunch of wild rumours about potential couple swaps, we've heard theories about Stacey and Mikey, Michael and KC and even Jonethen and KC. There's been…. a lot. 
But this rumour is certainly the most confusing one yet. Apparently Stacey and Seb – two people we never in a million years would've pictured together – have hit it off.
That's right. Stacey, who prefers… ahem the finer things in life and Seb, who very much likes to run around parks pretending to be a monster, are supposedly in a serious relationship.
Yeah… we're confused too. But let us (try to) explain.
You see, an inside source supposedly told New Idea that Seb decided to leave his on-screen wife Lizzie after falling for Stacey.
"Seb and Stacey started meeting up regularly when Stacey's marriage to Michael was falling apart," the source told the publication.
Apparently Seb provided a shoulder for Stacey to cry on while she dealt with her break-up.