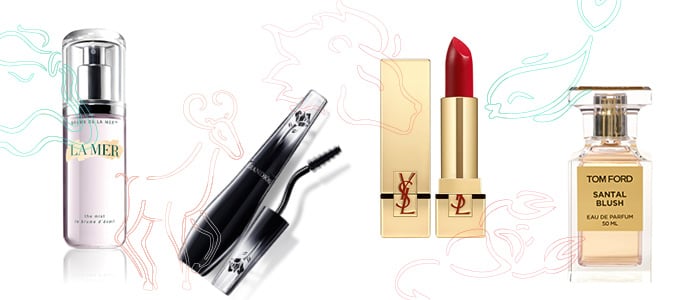 January 20 February 18
Hey there Aquarius, did you know your symbol is the water bearer? Water, the symbol of spirituality – the gift of life.
You are such a humanitarian, your aim? To make the world a better place.
You're a visionary, a progressive soul and people may think you're a weirdo at times. But your eccentricity is always geared for the greater good.
That is why we have selected La Mer's hydration mist.
With ingredients sourced from nature, and La Mer's brand philanthropy, (supporting World's Ocean Day), is a perfect fit for you, Aquarius!
It's the ageee of Aquarriuss!
What's your best friend's beauty match?