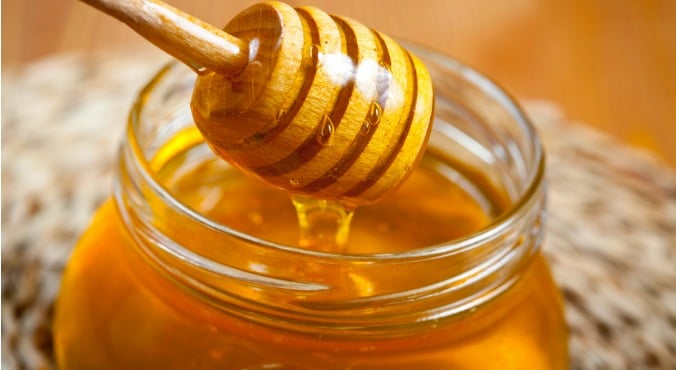 I'm a sucker for a health fad. From Meat-free Monday to Sunday Fasting, I have munched down on turmeric lattes, gluten-free bread and wholemeal pasta.
In recent months, I've become a staunch convert to the Apple Cider Vinegar Club. I was put onto it by a fellow health-nut.
"You have to try it," she said. "It's like a miracle cure. It literally fixes everything."
As a millennial with a vanity-induced preoccupation with my health, I did what anyone would do, and jumped onto Google for a bit of my own self-diagnosis.
Hot dang, Pete Evans! This apple cider vinegar seemed like the Real McCoy.
All across my social media accounts people were singing the praises of the opaque vinegar, with one girl I know even taking a small portion with her on holiday…
It seemed like the benefits of ACV (yuh, that's shorthand) were infinite. Among others:
Fights diabetes
Aids with digestion
Helps you lose weight
Lowers cholesterol
Promotes glossy, healthy hair
Tones skin
Talk about a super food – this stuff was the nectar of the gods! Off I trotted to my local health food store, buying a bottle with great aplomb.
But then I tried it.