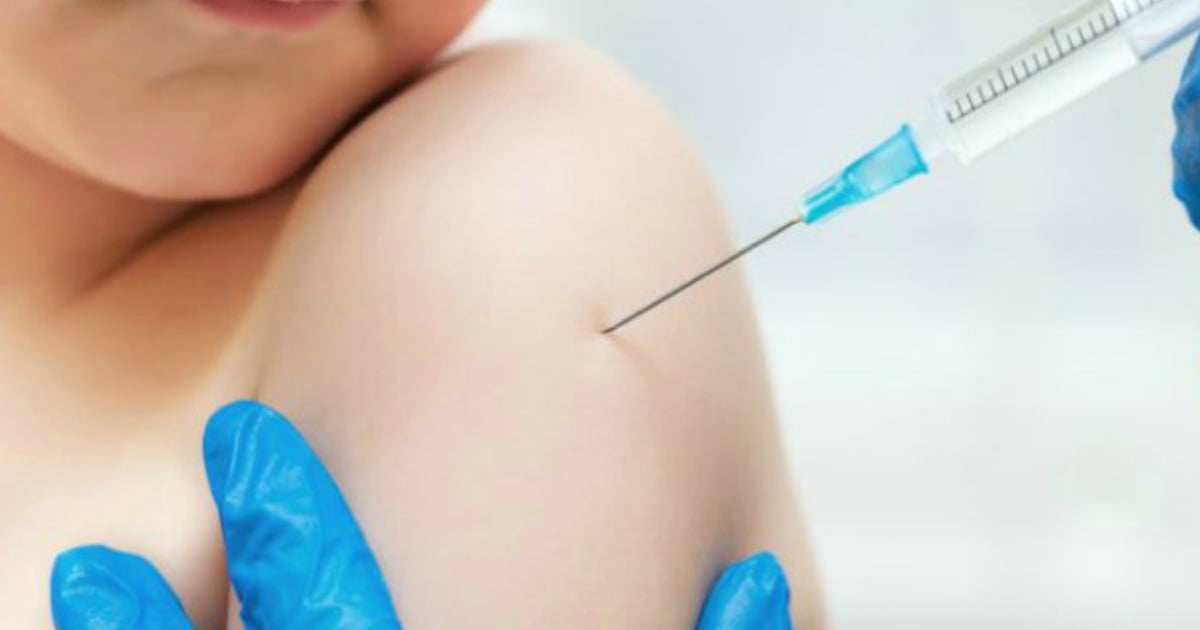 By Kelly Scott 
'Anti-vaxxers' who feel they will be judged for their decision are keeping it a secret, putting others at greater risk, a new study suggests.
Edith Cowan University school of psychology and social science researchers said the study showed the health of pregnant women and newborns was at risk from parents who refused to be honest about their decision not to vaccinate their children.
Lead researcher Dr Bronwyn Harman told The Guardian it was important to understand the reasons parents were not vaccinating their children.
"It really does frighten me a lot if people coming into contact with those women and children aren't disclosing their status out of fear of being perceived as bad parents," she said.
Early results from the study indicate reasons included a mistaken belief a healthy diet alone could protect their children as well as herd immunity.
But mainly, feelings of manipulation by governments was driving under-vaccination, Dr Harman said.
"These parents believe they are being lied to and believe they have done enough of their own research to believe vaccinating is risky, even though much of their research comes from unreliable sources on the internet."
Australian Childhood Immunisation Register data shows as at September 30 last year 93 per cent of children aged 12 to 15 months were fully immunised. For children aged two years to 27 months, the rate dropped to 90.4 per cent.
An Australian study published in journal Vaccine last year found that of the infants incompletely immunised, just 16 per cent had mothers who disagreed with immunisation.
It reported other "barriers" associated with under-vaccination included low levels of social contact, health issues, large family size and not using formal childcare.