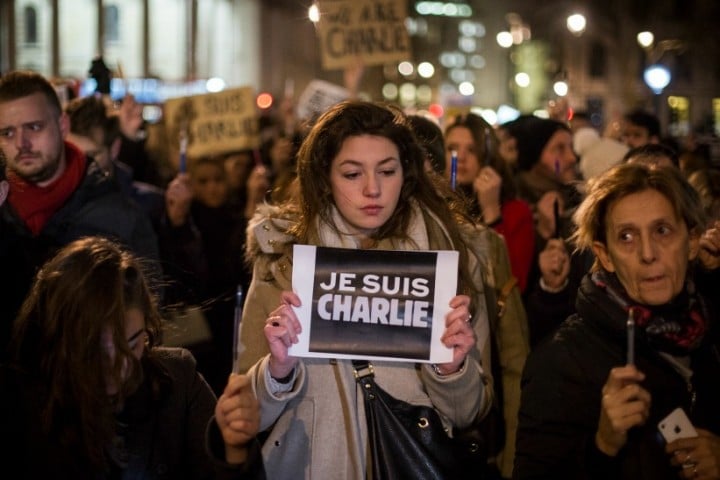 It's just three months into 2015, and already we've experienced: the tragedy of the Charlie Hebdo massacre, the murder of four customers at a Jewish grocery store in Paris, the shooting of a security guard outside a synagogue in Copenhagen.
People are starting to take notice — partially, at least. Two days after the events in France, the #JeSuisCharlie campaign was used more than 3.4 million times and saw its associated hashtag become one of the most popular in twitter history. In Sydney, in response to our own tragedy the '#IllRideWithYou campaign' received widespread support, going viral with over half a million tweets worldwide.
While these are wonderful examples of community harmony and unity in the face of violence and racism, what about the many incidents relating to Jewish people on that list?
Where are the campaigns and hash tags for them?